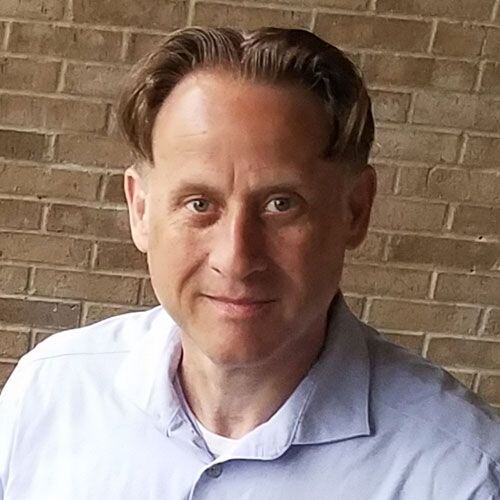 5 Ways to Improve Your Medical Claims Billing Process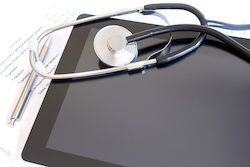 The medical billing and coding process is complex. Billing may take days, or months, to finalize when a patient presents with a significant medical history or complicated case. Coordinating internal practice work flow with external clearing houses and claim processing vendors demands continuous review even for routine care.
There are ways to improve the billing and coding process, facilitating faster submission times and higher first-pass approval percentages.
Maintain & Update Patient Files
Verify demographics and insurance information with each visit is essential for improving billing processes. Insurance carriers and coverage limits may change when patients switch jobs or age into the Medicare program. Efficient claims processing means not only knowing that the policy number and coinsurance percentage is correctly recorded, but also verifying the insurance company billing address and confirming the policy number and subscriber information agree with the third-party payer records.
Train for Success
Every insurance company has a unique set of rules. One insurance company may require chart notes with claims for new patients establishing a primary care relationship, others may need chart notes for follow up care and non-standard treatment protocol. Training programs should include components that enable billing departments, to quickly access filing requirements and access patient files to ensure each carrier has the information necessary to expedite claims processing after submission.
Track Denials
Whether a practice utilizes an external billing and coding vendor or processes claims internal, checks and balances improve first-pass rates. Every rejection is an opportunity to improve the process. Higher than expected denial rates may indicate your team needs more training or the scrubbing process is not sufficient. Common reasons for denials include:
Lack of physician credentialing
Insufficient support documentation
Using codes for services or equipment not covered
Tracking denial codes may also reveal easy steps the practice can take to enhance efficiency. For example, sending chart notes to the billing team or department along with billing codes each day could save time and improve accuracy. Likewise, if you find claims are consistently returned for "non-covered" services, it may be time to review the coverage verification process and coding protocol.
Enhance Quality Control
Eliminating claim errors is critical. However, the billing and collections process does not stop once the claim is approved. Using generally accepted accounting practices to post and record payments helps medical providers keep a close watch on the cash flow. One way to make sure account balances are accurate is to establish a deposit log for receipts that is forwarded to the billing department. The log should include all information necessary to ensure proper posting and make it easy for a reviewer to confirm the correct payment amount is posted to the account.
Patient name
Account number
Check/Cash Receipt number
Amount
Date of service or referral reference number
Follow Up on Delinquent Claims
Review account aging to determine which claims are not paid in a timely manner. A thorough review of aged accounts receivable may reveal communication issues with insurance carriers and/or patients. Are delinquencies caused by billing errors? Are your statements easy for patients to understand? Is the billing and coding vendor working your claims expeditiously?
High delinquency rates are indicative of a problem. Consistently reviewing delinquent accounts will provide clues to improving performance. It is important to implement processes and patterns that enable faster, more efficient claims filing and revenue capture. Improving communication with stakeholders may be the vital key for success.
Ultimately, reviewing the medical billing cycle from the first patient contact through check deposit will enable providers to improve the process and capture reimbursements more efficiently, thereby improving cash flow.
Key Points to Remember
A well-trained staff has the knowledge and resources to facilitate clean, accurate claims
Tracking denials reveals opportunities for improving accuracy and reimbursement rates
Checks and balances support effective communication and reduce delinquent accounts
Updating patient information is critical for proper claims processing
About Stephen O'Connor
As a Director of Digital Marketing at Advanced Data Systems Corporation, Stephen spends his day's planning, writing, & designing resources for the modern healthcare professional. He has a strong affinity for snow crab legs, the ocean, and Rutgers Football.