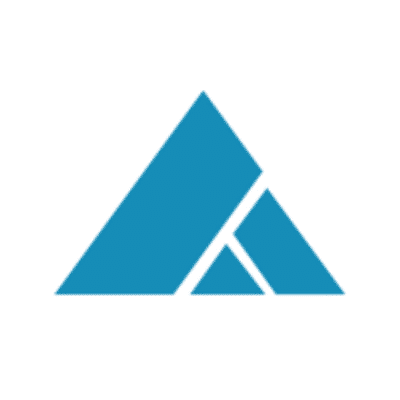 Healthcare Providers In Mad Dash Towards ICD-10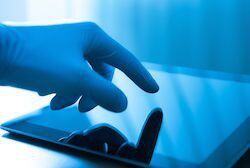 The following excerpt is from an article found on Healthcare Finance News. It was written by Susan Morse.
With implementation of ICD-10 less than three months away, revenue cycle teams are breathing a little more easily since the Centers for Medicare and Medicaid Services' announcement of a year's grace period in which claims will not be denied because they're not specific enough.
If a wrong code is used, for one year after ICD-10 implementation, Medicare review contractors will not deny physician or other practitioner their claims billed as long as a valid code from the right family is used, CMS stated.
Yet the reality is that after years-long delays and legislative attempts for more, ICD-10 will become the law of the land on October 1.
"We have a seen a pretty dramatic shift with our client base. I think a lot of them were taking wait and see approach two months ago," said Todd Gustin, senior vice president and general manager for Revenue Cycle business Optum 360. "We've seen a significant pickup in all areas related to ICD-10 in physician or coder training."
Even this late in the game, it's not too late for providers to supplement their game plan, he said. Most are going through a constant evaluation.
"They want to make sure they're getting the right level of education and training," he said.
The transition to the new ICD-10 codes is a $1.64 billion adjustment for the health industry.
While larger systems have more resources to make the change, the smaller provider or physician practice may still have work to do.
"The larger systems are ahead of smaller systems and physician practices," said Gustin, whose firm works with 1,600 providers.
About Advanced Data Systems Corporation
Since 1977, Advanced Data Systems Corporation (ADS) has been a leading provider of mobile Electronic Health Records and Practice Management automation for multiple specialties. We have specific systems for Behavioral Health and Laboratories as well as MedicsRIS for radiology. Our MedicsRCM is ideal if revenue cycle management is preferred.

Tens of thousands of providers and system operators rely on solutions from ADS to help them derive maximized revenue with extraordinary efficiency while optimizing the patient's experience enabling them to stay connected using their iPads, iPhones and Android devices.