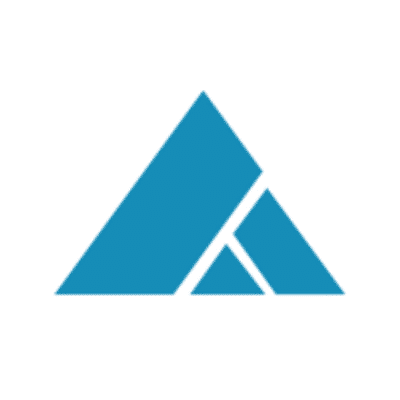 HIMSS Survey: Nurses 'Won't Go Back To Paper'
The following excerpt is from an article found on Health IT Outcomes. It was written by Katie Wike.
According to a survey conducted by HIMSS in honor of Nurses Week, the majority of nurses wouldn't go back to the way records were before EHR implementation.

Nurses agree, EHRs improve patient safety and most couldn't do their job without them. HIMSS conducted a survey of more than 600 nurses in honor of National Nurses Week.
"This study is helpful for anyone who wants to better understand how healthcare IT affects nurses, from their point of view," said Brendan FitzGerald, Research Director at HIMSS Analytics in a press release "Results show that nurses have the highest levels of satisfaction around how EHRs improve the quality of clinical decisions. But there are also findings that indicate EHR vendors could do more to improve nursing workflows."

EHR Intelligence reports the survey found 71 percent of polled nurses would not consider going back to paper-based medical records while 72 percent stated that EHR systems implementation led to fewer medication errors and enhanced patient safety. Nurses also agreed EHRs enable collaboration with other clinicians inside their organizations (73 percent), but were not in agreement when it came to the efficiency of EHRs as indicated by the following percentages:
Enable collaboration with clinicians outside their organizations (49 percent)
Eliminate duplicate work (43 percent)
Give nurses more time with patients (33 percent)


Read the Full Article Here
About Advanced Data Systems Corporation
Since 1977, Advanced Data Systems Corporation (ADS) has been a leading provider of mobile Electronic Health Records and Practice Management automation for multiple specialties. We have specific systems for Behavioral Health and Laboratories as well as MedicsRIS for radiology. Our MedicsRCM is ideal if revenue cycle management is preferred.

Tens of thousands of providers and system operators rely on solutions from ADS to help them derive maximized revenue with extraordinary efficiency while optimizing the patient's experience enabling them to stay connected using their iPads, iPhones and Android devices.