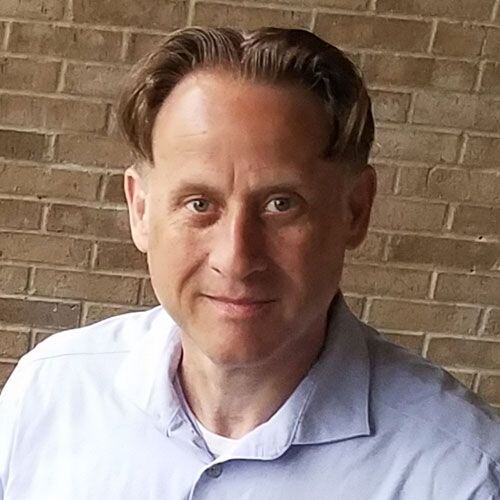 How a Specialty-Specific EHR Sets You Apart from Other Practices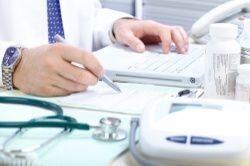 Your medical organization does not revolve around general practice doctors. Yours is an outfit that focuses on one or more specialties. Just as you wouldn't try to use a basic graphics program that came free on your computer to make a major work of art, you wouldn't want to use generic electronic health records software that doesn't account for the unique services you and your team offer.
While it makes sense that a fledgling medical organization might try to get by with a generic electronic health record or EHR application during the early years, as time goes by, you can start to see that more advanced software is called for.
In some cases, medical organizations grabbed the first EHR software solution they laid eyes on. This was because they were eager to begin complying with the requirements of demonstrating Meaningful Use as related to the Health Information Technology for Economic and Clinical Health Act. The nation's congress supported the use of financial incentives to encourage more physician offices, hospitals and clinics to implement EHR.
Now, though, it becomes increasingly evident that specialty practices will be better served with software that is tailored more for their type of work than general software can ever hope to help with.
You and your fellow stakeholders will quickly see just how a specialty-specific EHR sets you apart from other practices.
Different Specialties have Different Needs and Priorities
Pediatrics doctors and nurses focus much more of their time and attention on all the typical ailments that come with childhood and have no need for software that an oncology office would rely on.
Pediatrics involves a great deal of measurements as the child grows, for example, and the team needs to make sure all vaccinations are made according to schedule. Oncology practices, in comparison, will need provisions for setting up radiation or chemotherapy treatment sessions, often made according to a multi-month schedule.
Neither specialty would do as well with ordinary EHR software, and it would be silly to use one type of specialty-oriented application in an entirely different practice.


Templates for the Specialty Make Work Easier for Staff
The type of work that goes into treating different types of ailments and conditions is well suited to organizing through templates. Your specialty-specific EHR will include templates to streamline data entry.
For example, if you run a podiatry practice, your special podiatry EHR application should include templates for different types of office visits (Initial meeting, Well Baby visits and Sick Baby visits). Your staff also needs to stay on top of immunization records. With specialty software, you can output a report for each child to show where he or she is in the vaccination schedule.


You'll Give Better Care to Patients When Using Specialty-Specific EHR Software
When running a special kind of medical office, such as a cardiology practice, specialized cardiology EHR software can improve the level of health care that you deliver.
In the example of cardiology, handy checklists built into the software will make sure that staffers ask each patient for a full family medical history, which is so important in diagnosis and treatment.
If you're now ready to take the plunge and go with a specialty-specific EHR for your organization, you should have enough evidence to support the decision to make a switch. While you may need to devote some extra resources initially just to get your team up to speed on using the new application, with time they will find it a much better tool for getting their jobs done.


Key Takeaway
Medical organizations sometimes start off with basic, generic electronic health record software because they are unaware of specialty options on the market.
Some doctor's offices went with an EHR application mainly to demonstrate meaningful use and receive financial incentives from the government and now find they need specialty-oriented software.
Specialty software addresses the varying needs of practices, such as an oncologist not having the same tasks to keep track of or the same data needs as a podiatrist.
Built-in templates for specialties are an enormous time-saver for staff members and make their jobs easier to do.
About Stephen O'Connor
As a Director of Digital Marketing at Advanced Data Systems Corporation, Stephen spends his day's planning, writing, & designing resources for the modern healthcare professional. He has a strong affinity for snow crab legs, the ocean, and Rutgers Football.