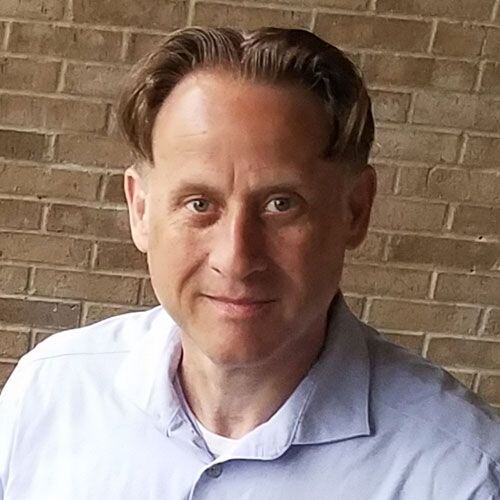 How to Get the Right Data from Your EHR Software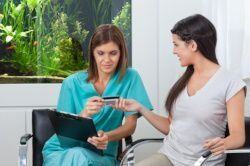 Every patient encounter that takes place inside your medical organization should result in new information being recorded. Details of the visit, whether typed into the Electronic Health Record application or spoken and converted to text with built-in speech recognition are added to the EHR. With all this information at your fingertips, the trick is to manage, organize and retrieve the data in a useful way for you and your team.
You don't need to be an IT specialist to appreciate the benefits of using EHR software, let alone how to find the information you need. Becoming more familiar with what is being stored and the ways your team can access it is crucial. Read on for details on how to get the right data from your EHR software.


Use the Dashboard
In a busy, bustling environment like a healthcare organization, your medical professionals deserve fast and easy access to data. To that end, you should educate them on the use of the EHR's dashboard. Use the dashboard to see the status of any particular doctor or other worker.
This feature is also useful for showing doctors when the criteria for attesting to Stage 2 Meaningful Use have been met, particularly when multiple doctors are interested in attesting on an individual basis (instead of waiting for the entire team of doctors to meet criteria before attesting.)


Analytics and Customized Reports
How many reports do the members of your team have to generate every day, week and month? The reports must be supported with actionable data pulled from your EHR. The best EHR software will also have a provision for analytics. The more data you accumulate and must keep stored securely, the more analytics come in handy.
You can use analytics to identify emerging trends in your patient population, for example. You might detect that more elderly people are moving to the area as part of an overall shift in regional demographics, and this could lead you to take on more staff to focus on elder care issues.
Now, when a member of your team must generate a special report for the next staff meeting, it will be faster because he or she customized it to showcase exactly the information you want to focus on.


Cloud Computing Option
How you access the data from your EHR is another important consideration. Many practices are opting for a cloud computing services option with their electronic health records.
With a cloud computing solution, you can rest assured that you'll be able to access the data whenever you need it, as long as you have secure internet access. This means your physicians and other stakeholders can access the right EHR data they need even while on the go, using a laptop, tablet or smartphone in many cases.
Timely access to sensitive patient information is easier when you have a better understanding of the EHR software implemented at your healthcare organization. From understanding the interface and dashboard to setting up your own specialized reports and using the application via cloud computing services, you'll get a lot more out of the EHR application going forward.


Key Takeaway
The more you understand about your organization's electronic health care or EHR software, the more useful it will be to your team.
It's worth going for targeted training if anyone on your staff is having issues getting data into or out of the EHR.
The dashboard to your EHR is useful for helping doctors, nurse practitioners and other professionals access the data they need at a moment's notice.
Use your EHR to generate customized reports for more efficient meetings and better workflow.
Opting for a cloud computing solution with your EHR software lets you access the right data whenever you need it as long as you have secure Internet access.
About Stephen O'Connor
As a Director of Digital Marketing at Advanced Data Systems Corporation, Stephen spends his day's planning, writing, & designing resources for the modern healthcare professional. He has a strong affinity for snow crab legs, the ocean, and Rutgers Football.