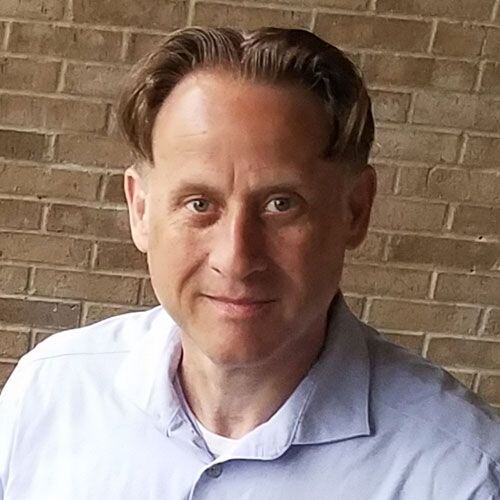 How You Can Get the Most Out of Your EHR Data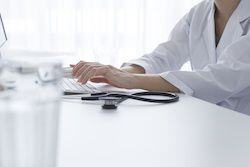 With more and more medical practices wanting to ditch their old-fashioned, paper-based systems in favor of software solutions to handle patient information, it's no wonder that electronic health record applications are storing increasingly larger amounts of patient data. The more data that medical organizations amass, the more valuable it becomes.

Whether you are still preparing to start working with electronic health records software or have already integrated the application with the rest of your computing infrastructure at your medical organization, you would be right to wonder how you can get the most out of your EHR data.
Use EHR Data for Reminders with the Patient Portal
Since your EHR system is keeping track of all the details of each of the patients you see, there is a wealth of information that you will want to take advantage of in conjunction with the EHR's patient portal feature. It will show if a patient has ever had a particular test before or if it is overdue, helping to make sure that no one falls through the cracks.

Patients with chronic ailments and those who are due for various diagnostic tests because of their age sometimes do not remember to make appointments or to contact their doctor's office to see if they are up to date. This means that a medical practice's staff either will not see all of these patients in a timely manner for routine encounters, or will have to spend more time going through all the records to make sure each patient is properly covered in terms of reminders.

For example, each woman in your practice will need to get mammograms to screen for cancer, and they should do so by a particular age for their first mammogram and then follow a schedule for follow-up imaging tests according to the doctor's recommendations. You can program the EHR to automatically contact each person in the demographic (women in a particular age range), delivering the reminder to come in for an appointment via text message, email, or voicemail.

Colon cancer screenings are another important tool that patients need to remember come in for, and the patient portal will help you remind them. You can even record your message using the voice of one of your staffers to give a more personal touch.

Other useful ways to harness EHR data via the portal is to remind patients that allergy season is coming, or to tell them they need to come in for their annual flu shot.


Health Maintenance Alerts
You can set up your EHR to show health maintenance alerts each time the patient's chart is called up, such as during an exam. This is a different type of reminder from those you can activate in a patient portal.

By using templates and alerts in this fashion, a nurse, nurse practitioner, physician's assistant, or the physician will see the alert in context and make sure to have the patient follow up.


Avoid Dangerous Prescription Drug Interactions
When your patients take more than one prescription medication or combine prescribed drugs with over the counter medicines or herbal remedies, there is a potential for them to accidentally take a dangerous combination.

This is why you will want to use the EHR to automatically show you which prescriptions the patient currently has, so you can verify that there will be no contraindications with the new medicine being proposed. Or, you might notice that a new medicine already has some of the same substances as a prescription the patient has been taking for a long time. You will eliminate harmful redundancies.

This is particularly of concern when you are seeing a large population of elderly patients, since this group often does take many different drugs, some of which will have side effects that must be clearly understood and managed by your medical professionals.

Once you start using the data in your EHR more comprehensively, your patients will do better and your staff will find that work is more efficient. What's more, when you use the EHR data to remind patients about upcoming tests and treatments, you will boost your bottom line with the additional foot traffic in your waiting room.


Key Takeaway
It's a good idea to review all the features of your electronic health record software to see if you are using it to its maximum effectiveness.
EHR applications store patient data that you can turn into reminders to encourage patients to come in for crucial, age-appropriate tests.
Data in the EHR includes prescription details, and you can use the EHR to avoid harmful drug interactions.
About Stephen O'Connor
As a Director of Digital Marketing at Advanced Data Systems Corporation, Stephen spends his day's planning, writing, & designing resources for the modern healthcare professional. He has a strong affinity for snow crab legs, the ocean, and Rutgers Football.