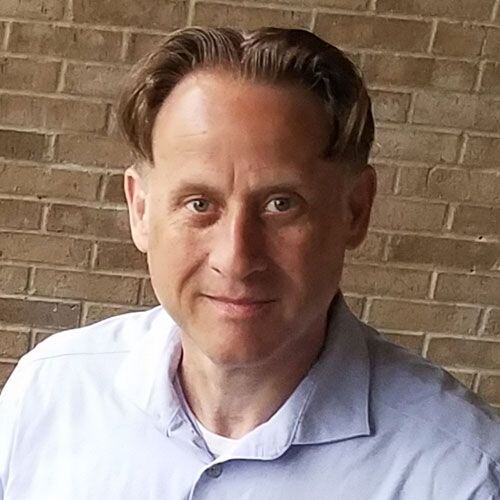 How to Prepare for a Cloud-Based EHR Integration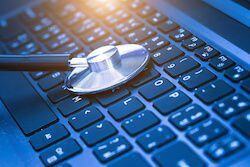 Implementing a cloud-based electronic health record (EHR) can be overwhelming. And, finding the ideal solution for your practice may seem like you are searching for the golden needle in a haystack with hundreds of options on the market.
Along with vetting service providers and software solutions, you'll want to thoughtfully consider how implementation will impact your practice. Preparing for implementation is essential for a successful, non-disruptive transition. Here are a few tips to help you make the process smooth.
Integrating Cloud-Based EHR Technology: Gaging Readiness
Learning a new system, especially if your staff isn't technology-literate and savvy about the benefits of working in the cloud, can add stress to any environment. It is important to gage the adoption attitude of office staff and medical team members. Ideally, you want to encourage all personnel to embrace the new technology with an open mind and willing spirit. Asking hesitant workers for their input and allowing them to openly express concern is a great start. Invite your preferred vendor to participate in a Q&A session with all stakeholders to allow everyone who will be working with the system to voice concerns.
If you find technology-literacy gaps, discuss training with your cloud-based EHR vendor and consider hosting a basic computing seminar or workshop for anyone in your organization who doesn't feel comfortable working with computers. Your practice may benefit from self-directed learning opportunities that allow workers to access training modules outside working hours.


Budgeting for the Transition
Naturally, providers and medical administrators have financial concerns. Some assume that a free option may be the wisest choice to control implementation costs. However, the EHR learning curve can be steep. Without exceptional technical support and vendor training, free solutions may actually end up costing a practice more in the long-term due to lost productivity. If your practice is participating in the Meaningful Use Program, the cloud-based EHR solutions you chose may affect Grant Eligibility or participation performance.
Web-native solutions don't require you to purchase servers or backup technology, unless your office is one the few that does not use any computing technology today. You may want to add data warehouses, scanning and inventory coding equipment to get the most from your new system, so it is important to discuss your EHR goals and expectation with your vendor, then set a realistic budget that includes staff training and monthly service subscription fees, as well as any additional in-house equipment you may need today, or in the future.


Plan Ahead for Implementation
Surprises are good, unless you are talking about surprising your staff with an unfamiliar system without adequate notice. As mentioned earlier, you'll want to get plenty of input from everyone in your organization who will interact with the new technology. Announce your implementation date as soon as possible to allow everyone to prepare mentally for the switch.
Openly discuss how the implementation will affect current job descriptions. Role-based training for nursing staff, practice decision-makers, medical providers and billing clerks is essential prior to launch date. It may take some time for all personnel to get comfortable with the change in daily routines. Designating an internal "go-to" person to field questions and assist your staff throughout the transition process will relieve anxiety and encourage participation.


Launching a Successful Cloud-based EHR
Although transformational change can be daunting, it doesn't have to be cost-prohibitive or stressful for your staff or your patients.
By making sure your employees are well-informed, well-trained and well-equipped to make the change, you'll reap the benefits of web-based solutions faster. Choosing your vendor wisely, finding one that has a reputation in the industry for superior technical support and staff training, means you'll be well positioned to transform your practice into a patient-focused, financially responsible medical organization.


Key Tips for a Smooth Transition:
Encourage organization-wide participation
Identify internal resources (tech savvy staff, computer equipment, administrative support)
Remediate knowledge gaps
Update necessary hardware (desktops, laptops, scanners,

barcoding

equipment)
Communicate with all stakeholders before, during and after the implementation
Leverage your vendor's expertise and experience
About Stephen O'Connor
As a Director of Digital Marketing at Advanced Data Systems Corporation, Stephen spends his day's planning, writing, & designing resources for the modern healthcare professional. He has a strong affinity for snow crab legs, the ocean, and Rutgers Football.