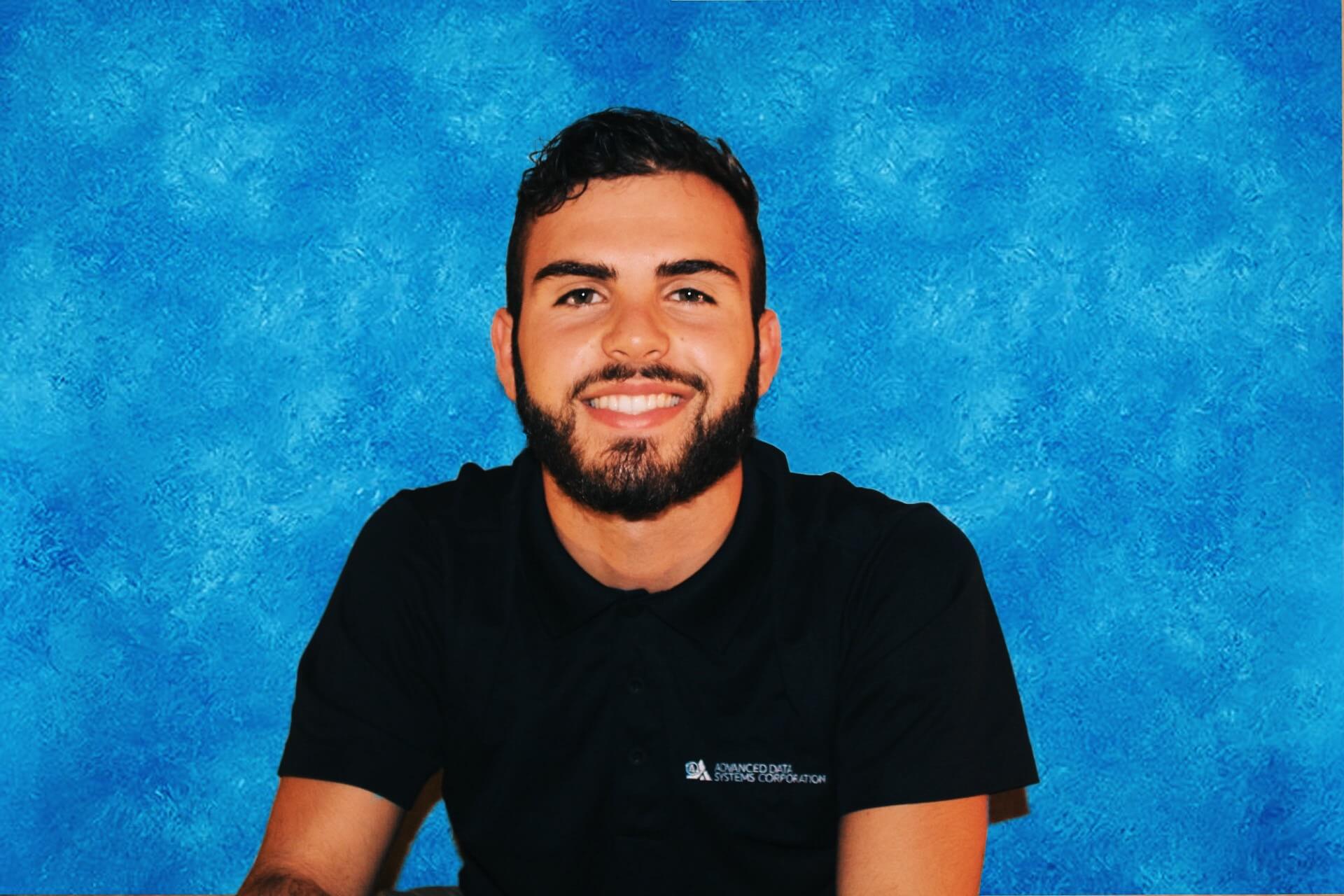 How to Prepare When Considering Outsourcing Your Laboratory Billing
Many organizations find it's best to outsource billing for their laboratories, so they can focus more of their time and brainpower on providing services to patients and clinicians.
In fact, you might even consider that all of the bureaucracy and administrative efforts, including tasks leading up to successful payment for bills will take more time and energy than the actual laboratory work itself. Or it at least might feel that way.
Laboratory billing systems cover a wide range of functions, from scheduling patients for tests and verifying their eligibility, to keeping track of the patient claims and producing reports for stakeholders to digest and work from.
The data must be error-free and processed in a way that enables easy verification for timely payment from insurance entities. For organizations that have not made a big investment in their IT department, it certainly makes sense to have a third party handle laboratory billing.
Fewer errors are bound to take place when professional medical billing experts step in to take over these chores for you, and this means more timely payments thanks to more reliable data in the pipeline.
As a laboratory billing service provider, we here at ADS understand the laborious process it can be to outsource your laboratory billing and we want to make that process as easy for you as possible no matter what provider you choose to work with.
In this article, we will discuss what you need to do to prepare early on when considering outsourcing your laboratory billing.
1. Ensure Your Laboratory Meets CLIA License and Credentials Requirements
Before you can work with a medical laboratory billing system, you must verify that your laboratory has a current CLIA license as well as meets credentialing requirements for insurance carriers that the laboratory plans to accept. This crucial step must occur before a laboratory can partner up for billing services.
CLIA, which stands for Clinical Laboratory Improvement Amendments, is a statute passed by legislators in 1988, with amendments continuing into 2003. As the Centers for Disease Control puts it, "CLIA regulations establish quality standards for laboratory testing performed on specimens from humans, such as blood, body fluid, and tissue, for the purpose of diagnosis, prevention, or treatment of disease, or assessment of health."
When your organization uses a Laboratory Information System, remember that you must establish LIS connectivity between the billing system and your LIS.
The LIS makes it possible to move claims data from your laboratory tests to the billing software using an electronic data interface.
Your LIS is used to enter, save, and monitor patient demographics and to manage the details of tests performed in your clinical environment, as well as to produce various reports. Of course, the latest in security protocols must be used to safeguard all of this sensitive patient data, especially when you are moving information to a third party for outsourced billing activities.
2. Establish a Point of Contact to Lead Communications
Clear communication is essential in the business and science of providing healthcare services. Accordingly, you will need to establish a point of contact to lead communication between your staff and the outsourced support team.
This means you will need to know who will be working with them, such as the billing manager or staff director. That's essential for timely communication, especially when issues arise and troubleshooting is required.
During the implementation, your outsourced provider will work with your point of contact on such issues as how the LIS will be networked and configured. How your staff currently handles the workflow for laboratory tests and billing might be adjusted.
From determining where orders are placed and how results from tests wind up in the patients' records in the EHR system, there will be a lot of details to verify. Who will be in charge of the testing environment as the new laboratory billing setup is put in place?
What's more, you'll need some time to do quality assurance tests to make sure you have validated the data flowing from the LIS and billing setup.
3. Gather Reports from Prior Years
You'll need to collect and prepare reports from prior years, including financial and performance data, and make them available for review when considering outsourced laboratory billing. This information is needed for the benefit of the internal team, with financial data such as an accounts receivable report broken down by tests that you typically perform and also by the payer (Medicare, Medicare, Aetna, Cigna, etc.). This is part of preparing for billing, including how to map the payer IDs to the claims data in your database of reports.
If you are unsure exactly what reports you need to put together, contacting the outsourced partner ahead of time and asking for what data they need will help.
Find a Solution For Outsourcing Your Laboratory Billing
It's best to partner with a software provider that has an excellent reputation in the medical industry and the talented developers needed to maintain its utility as medical regulations change and evolve.
There is a lot at stake when it comes to considering what you truly need in a laboratory billing system and how to implement it. From staying on top of issues around CLIA licensing and credentialing requirements to the fine points of Laboratory Information Systems and LIS connectivity, you'll want to work with experienced professionals who have been working in medical billing for many years.
Becoming more familiar with the software and technical considerations is an ideal entry point before you commit to a particular laboratory billing setup. For context and to stimulate brainstorming among your team before you deploy a new system, check out our free demo for our Laboratory Billing Solution today.
About Shane Cogossi
Shane Cogossi specializes in Business Development for the Laboratory Division at Advanced Data Systems Corporation, a leading provider of healthcare IT solutions for medical practices and billing companies. He is an undergraduate at Stockton University furthering his education in Business Management & Medical Billing.