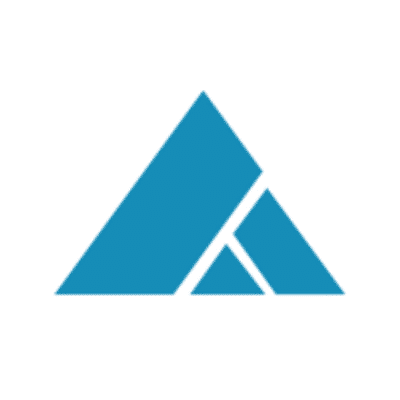 Medical Data Exchange, Cloud Solutions Impact EHR Design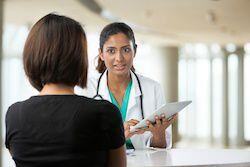 The following excerpt is from an article found on EHR Intelligence. It was written by Vera Gruessner.

Over the last two decades, the medical industry has changed drastically in terms of patient care and access to medical records. It was nearly impossible to obtain one's own health record 20 years ago. Forbes reports that patients had little choice but to press legal action if they wished to access their own medical data.
EHR Technology Systems Are Moving Towards A More Cloud-Based and Mobile Platform
In 1996, however, the Health Insurance Portability and Accountability Act (HIPAA) was passed, which did offer legal protections to patients who needed to see their health records. Nonetheless, there was still significant difficulty in accessing this information and most people never went through the challenging process.

Today, these problems are slowly disappearing, as patients have more ability to readily view their medical history and test results via patient portals and through other electronic means.

A study published earlier this year shows that after three hospital systems in separate states offered their patients the ability to view their health records and physician notes, nearly 70 percent of patients reported understanding their conditions better and taking better care of themselves including remaining vigilant about taking their medications on time. The results from the study also showed that providing patients with this ability did not majorly impact the physician workflow.

The design and evolution of certified EHR technology and health IT systems that held medical data are now changing toward a more cloud-based and mobile platform. This leads to more digitizing of medical records and providing more flexible solutions for healthcare professionals within the clinical setting.

Both mobile health and wearables are also impacting the design of certified EHR technology. The Apple watch, for instance, could potentially hold relevant medical data for physicians to view and patients to access. Additionally, mobile apps on smartphones or tablets could be used by patients to request drug refills and securely message doctors or nurse practitioners.
About Advanced Data Systems Corporation
Since 1977, Advanced Data Systems Corporation (ADS) has been a leading provider of mobile Electronic Health Records and Practice Management automation for multiple specialties. We have specific systems for Behavioral Health and Laboratories as well as MedicsRIS for radiology. Our MedicsRCM is ideal if revenue cycle management is preferred.

Tens of thousands of providers and system operators rely on solutions from ADS to help them derive maximized revenue with extraordinary efficiency while optimizing the patient's experience enabling them to stay connected using their iPads, iPhones and Android devices.