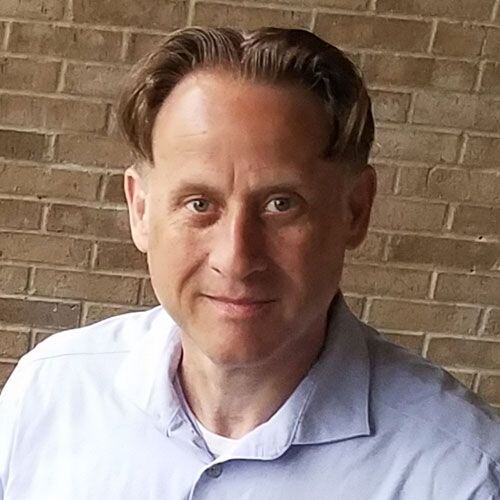 Recent Trends of Revenue Cycle Management Companies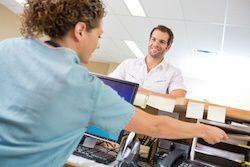 A recent KLAS report provides interesting insight into how providers view their practice management revenue cycle efforts. The study, titled What's Happening Behind the Billing Office Door, showed there is still room for improving Revenue Cycle Management processes. Consider these four findings from the report.
Although best-practice benchmarks recommend providers aim for a 90% first-pass, clean rate, only 40% of those surveyed claimed they achieved more than 90% approval on the first try
About one in five (23%) of the providers surveyed claim it takes three days to enter charges, while 11% say they are able to get charges posted within a few hours of service delivery.
On average, 35% of incoming telephone calls are directly, or indirectly, related to billing problems and questions.
There is currently a 3:1 ratio of electronic claims to paper claims, which falls into the best-practices guidelines for medical organizations.
Current RCM Services Trends
Based on the survey results, some RCM companies are working on solutions to help all providers achieve better results. Here are a few current trends.
Revenue cycle management companies are introducing practice-specific mobile electronic health record (EHR) technology that enables access via smartphones, tablets and other devices. While mobile access has been around for more than a decade, new technology is emerging that enhances usability and eliminates previous connectivity issues. Accessing medication and allergy alerts, tests results, workflow capabilities and task management tools has never been easier for physicians working from remote locations. Solutions allow image and document viewing and sharing.
Focusing on patient-experiences is a trend that is quickly becoming the norm for RCM service providers. New patient-centric services are supported by software that guides employees as they help patients navigate the healthcare system. The trend today is to create an efficient, transparent path that helps patients participate in their health management journey. Systems facilitate multiple payment options for self-pay clients and streamline electronic claims filing, improving revenue capture with easily digestible patient statements.
As value-based reimbursement schedules gain traction, RCM companies are expected to encourage medical providers to embrace CRM as a marketing tool that drives patients toward their practices and keeps the revenue stream healthy. While customer relationship management (CRM) has been a focal point in many industries for decades, healthcare adoption has been sluggish, at best. A recent KLAS survey of 130 medical providers revealed less than half of the organizations currently utilize CRM solutions that enable precision marketing to attract and retain patients.
System integration and interoperability is critical today. EHR and RCM services providers are working together to address interoperability challenges. Patients and providers stand to reap the benefits as "competitors" come together to find solutions that allow more efficient communication and data sharing via diverse devices and platforms.
Conclusion:
Healthcare as an industry is rapidly evolving into a consumer-centric market segment. Revenue cycle management companies are changing their approach to helping medical organizations improve their financial standing by considering the consumer-patient the priority stakeholder.
RCM companies are striving to facilitate more effective communication channels that enable data and information sharing between diverse digital devices and platforms.
Vendors are coming together to find solutions that are better for the nation as a whole rather than focusing on outshining the competition.
Service companies are melding marketing and customer relationship management campaigns to create highly-targeted business building plans for the future.
About Stephen O'Connor
As a Director of Digital Marketing at Advanced Data Systems Corporation, Stephen spends his day's planning, writing, & designing resources for the modern healthcare professional. He has a strong affinity for snow crab legs, the ocean, and Rutgers Football.