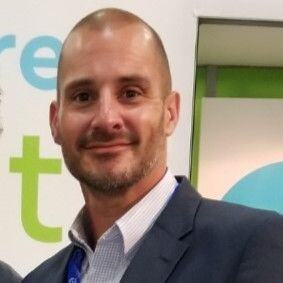 Substance Abuse Billing Vs. Revenue Cycle Management
Substance abuse billing is one of the major areas with which drug and alcohol addiction treatment centers struggle resulting in lost revenue and delayed payments. Many drug rehabilitation centers and behavioral health organizations are closing their doors due to rapidly changing industry laws, regulations, and insurance companies. One thing in common is poor revenue cycle management.
Substance Abuse Billing Fuels Drug Rehabs Bottom Line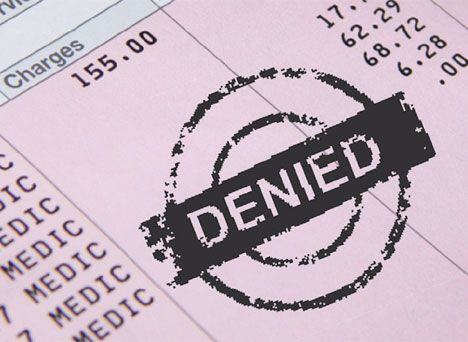 Substance abuse treatment providers are finding it increasingly more difficult to get reimbursements from payers. Insurance companies first started with reimbursements to hospitals which were hit by reimbursement delays, policy changes, and new submission requirements. Hospitals were first on the insurance payers' "hit list" because they were on the highest end of reimbursement amounts to be paid.
Advanced Data Systems Data Corp (ADS) recently sat down with Charles Davis, CEO of Behavioral Health Network Resources, a leading addiction conference provider that educates CEOs and Executives on proven business strategies and substance abuse industry business trends.
Mr. Davis said, "The industry is experiencing major changes affecting the business side of operating a center with more of the financial burden going to the patient. Further, the debate between in-network vs. out-of-network drives additional uncertainty. The two things that are causing treatment centers to close are weak revenue cycle processes and a way-too-casual approach on marketing strategies."
The National Institute on Drug Abuse estimates drug and alcohol addiction costs the US $600 billion annually. This, combined with the drug testing abuse with treatment providers has caused insurance companies to focus on reducing payments.
Substance Abuse Billing Vs. Revenue Cycle Management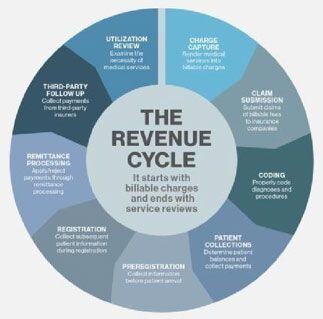 Drug rehabilitation treatment centers across the United States are struggling with cash flow issues as denial rates increase and reimbursements decrease leaving patients with the burden of rising financial responsibility amounts.
Once addiction treatment centers have cash flow issues, they tend to look closely at their outreach costs. While this should certainly be taken into account, there's another major area that must be addressed: how the entire industry has traditionally resorted to short-term solutions to their long-term problems.
Many operators don't realize the tremendous amounts of lost revenue they are currently saddled with due to challenges in the verification of benefits, coding, accounts receivables follow-up, and data management. Substance abuse billing, revenue cycle management, and drug rehab marketing are paramount for substance abuse treatment center owners to have a clear vision of. They also need to commit to ongoing education in these critical areas.
In any business, simply thinking or assuming one completely knows or has things under control can be critical and costly.
For example, in the past, the money was easily flowing to treatment providers. That's not the case in 2019 with new laws, rules, regulations, and insurance companies clamping down on treatment providers. Obama Care opened the door for many individuals giving them access to behavioral health care. The insurance companies have responded by tightening down and delaying reimbursements.
Top Performance Indicators Checklist on Revenue Cycle Management
Revenue cycle management is a complicated process whether you're in or out of network. Treatment centers and behavioral health organizations that handle billing and collections in-house are almost assuredly leaving money on the table. Even when treatment centers have an in-house person with years of substance abuse treatment center billing experience, they could very well lack the reporting tools and process automation necessary to maximize collections. Even outsourcing the revenue cycle management needs detailed attention.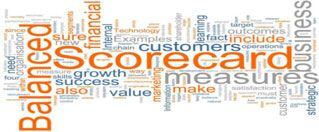 Revenue cycle management companies have to provide complete visibility and transparency into their processes and success rates in engaging payers and patients. After all, you've partnered with them to help your treatment center succeed. Drug and alcohol addiction treatment centers are typically leaving 20-30% of their earned revenue unearned. Treatment centers often are unaware of the top key performance indicators (KPIs) that should be monitored to ensure consistency in collections and drive accountability including:
Bill Charge Lag Times

Clean Claim Rates

Days Revenue Outstanding (DRO)

Accounts Receivables- Aging(A/R)

A/R over 60/90 Days

Denial Tracking

Payment Waterfall metrics

Revenue Actualization %

Referral Trending
All behavioral health organizations - including drug and alcohol addiction treatment centers - should have a score card that should be tracked, every six months, at a minimum. Having this internal system in place could increase their bottom line by 20-30%.
Understanding the ICD-10 Billing Codes for Substance Abuse Billing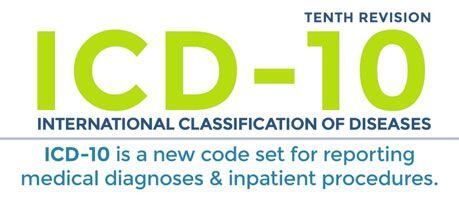 As a substance abuse billing company or in-house billing manager. understanding ICD-10 billing codes is essential.
ICD-10 has thousands of billing codes pertaining to substance abuse and behavioral health treatment. The Center for Disease Control has released their 2019 ICD-10-CM. It's difficult for individuals to understand and comprehend, and it's just one component of substance abuse billing and revenue cycle management. On the other hand, specialized behavioral health billing and RCM companies have teams that consistently stay up-to-date with these codes and industry trends.
Behavioral health billing requires expertise in several areas, including eligibility, verification of benefits, billing, and collections. In addition, the entire industry is moving towards documentation success rates. This documentation must be in the form of electronic health records (EHR) / electronic medical records (EMR). Since insurance companies are currently on track to pay out less in reimbursements and documentation is becoming a reason for that, treatment providers will need a cost-effective EHR / EMR system in place.
Substance Abuse Electronic Health Records (EHR) Should be Married to Contact Relationship Manager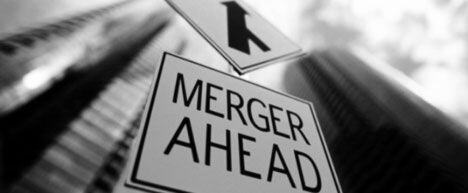 Drug and alcohol addiction treatment centers may cringe when thinking about a substance abuse electronic health records (EHR). Obtaining an EHR is an undertaking for treatment center owners. But again, the addiction treatment industry is running towards implementing EHRs because insurance companies are going to demand a record of effective progress in the treatment of substance abuse.
As the title of this section suggests, many owners aren't looking into the future as to what else they need: a contact relationship manager (CRM) system.
Many treatment center owners see a CRM as a marketing tool. While this is an excellent use of a CRM this is only the tip of the iceberg on the advantages this critical piece of software can perform. Used correctly it should be tightly tied to an electronic medical records (EHR) system.
When treatment centers are shopping for an EHR, they often overlook if it can effectively communicate with a CRM. Implementing an EHR and CRM is costly for substance abuse treatment centers. The implementation process affects almost every aspect of the recovery center. Once implemented, it is difficult to correct the mistake of the EHR not being able to communicate with the CRM.
Substance Abuse EHR Costs
Ideally, drug and alcohol addiction treatment centers should perform their due diligence on EHR and CRM. If either are approached as an afterthought, another costly decision is no doubt coming up in the near future.
In the decision-making process see if the substance abuse EHR has a CRM with no additional cost. This would eliminate a future and costly hurdle that many substance abuse treatment centers face.
Patching together a CRM and EHR is complicated and requires additional costs. If they do not want to change their EHR or EMR they'll be forced to interface with Salesforce®, HubSpot®, or Zoho® to name a few. They're on their own to get these systems in place correctly.
Understanding Substance Abuse Billing Vs. Revenue Cycle Management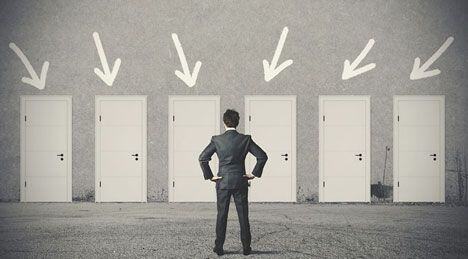 As you've read, substance abuse billing is only one component of the entire revenue cycle management process which begins with accuracy in gathering initial patient data.
There are many pieces in this complicated puzzle.
Addiction treatment centers must be savvy enough to get paid the most they can be paid by insurance companies that are keeping reimbursements tight, and then by patients with increasing responsibility amounts.
Being better educated and having proper systems and software in place can recoup a tremendous amount of lost revenue

Having a scorecard in place is critical to surviving the difficult changes in behavioral health.

Remember to understand your:
- clean claim rates
-number of days of revenue outstanding
- expected insurance values (EIV) and,
to monitor your accounts receivables between 60- 90-days so you can visualize what's behind, and what drives this bucket of unpaid charges
We'd love to hear about your pain points on substance abuse billing, revenue cycle management, electronic health records (EHR), and your contact relationship manager (CRM).
Learn More About Substance Abuse Billing, EHR and CRM
Substance abuse billing, EHRs, EMRs, CRMs and marketing must all work together for addiction treatment centers. Being educated on all these aspects is paramount for owners and addiction treatment industry executives.
If you may want to gain additional insight into billing, we invite you to download our free and informative ebook, the Complete Guide to Medical Billing Services.