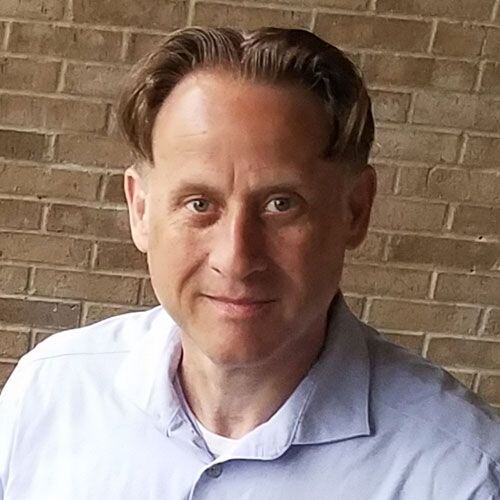 The 20 Most Strange ICD-10 Codes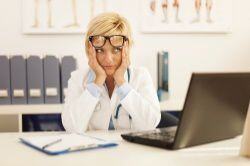 By now, we've all had some time to get some experience in using the new ICD-10 codes, the latest version of the International Classification of Diseases code set, which the U.S. government mandated medical practices must switch to last October.
The latest ICD codes are much more specific and are designed to streamline healthcare record keeping and billing. Since the deadline to transition to ICD-10 has just recently occurred, it's not unusual for people to still be unfamiliar with all the new codes.
It's prudent to work with the latest in electronic health record and practice management software to keep things running smoothly behind the scenes at your busy medical practice. The best software will include a feature to provide ICD-10 suggestions when staffers are still used to entering ICD-9 codes. Using the codes will not only help individual practices, it also is supposed to assist medical researchers identify illness and treatment trends in the overall population.
However, the new ICD-10 set includes a number of unusual codes, some of which may make you laugh and some of which will have you shaking your head in bewilderment. Many involve being attacked by animals or becoming injured in an unusual location. Here are the 20 most strange ICD-10 codes we've run across to date.


Top 20 Most Strange ICD-10 Codes We've Run Across
1. W220.2XD: Walked into lamppost, subsequent encounter
2. W61.33: Pecked by a chicken
3. W61.62XD: Struck by duck, subsequent encounter
4. W55.41XA: Bitten by pig, initial encounter
5. W59.22XA: Struck By turtle
6. R46.1: Bizarre personal appearance
7. Z63.1: Problems in relationship with in-laws
8. V97.33XD: Sucked into jet engine, subsequent encounter
9. R15.2: Fecal urgency
10.Y92.253: Opera house as the place of occurrence of the external cause
11.V9135XA: Hit or struck by falling object due to accident to canoe or kayak
12. X52: Prolonged stay in weightless environment
13.V94810: Civilian watercraft involved in water transport accident with military watercraft
14.Y92241: Hurt at the library
15. Y92.146: Swimming-pool of prison as the place of occurrence of the external cause
16. Y93.D1: Stabbed while crocheting
17. S10.87XA: Other superficial bite of other specified part of neck, initial encounter
18. Y93.D: V91.07XD: Burn due to water-skis on fire, subsequent encounter
19. V00.01XD: Pedestrian on foot injured in collision with roller-skater, subsequent encounter
20. W22.02XD: V95.43XS: Spacecraft collision injuring occupant,sequela


---

Unusual ICD-10 codes may make you laugh or just leave you puzzled, but they are all important tools in improving how we deliver health care to patients in the United States.
If your staff is having problems working with the new codes, let them learn more with some additional training, and give them access to EHR software that includes a feature to suggest the appropriate ICD-10 code based on the ICD-9 code the employee used to enter.


Key Takeaway
Since the mandated switchover to ICD-10 from version 9 of the International Classification of Diseases code, a number of strange codes have come to light.
The most unusual ICD-10 codes do have a logical reason for being included, but they can still make you pause for a second to wonder who came up with some of the funnier items.
Be prepared to enter very specific codes about patient encounters with animals, such as pigs, ducks and turtles, especially if your practice is in a more rural area.
It's best to use the latest version of your EHR software with the latest ICD-10 codes as well as tips for helping your team transition from using the ICD-9 codes.
Practice makes perfect. Allocate additional resources for staff training so they can practice using the new code set.
About Stephen O'Connor
Stephen O'Connor is the Director of Brand and Digital Marketing, responsible for many aspects of Advanced Data Systems Corporation's (ADS) marketing, including product marketing, customer acquisition, demand generation, brand, brand design, and content marketing.
Stephen has more than 20 years of healthcare industry experience. Prior to ADS, Stephen spent 11 years at Medical Resources Inc. (MRI), most recently as the Manager of Marketing & Internet Services, where he and his teams were responsible for all marketing efforts and the market positioning of MRI's services.
Stephen spends his day's planning, writing, & designing resources for the modern healthcare professional.