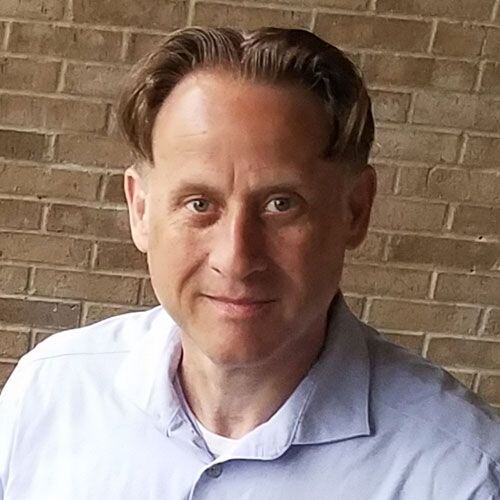 The Benefits of EMR for Nephrology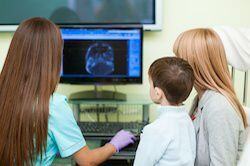 Web-based easy to use EMR interfaces designed for Nephrology physicians and surgeons allow fast, secure communication with kidney specialists and dialysis centers to improve patient outcomes.
Enhanced solutions support internal renal billing and coding and coordination with outsourcing partners. There are myriad benefits of implementing a practice-specific EMR, including the ones listed below.
Practicing Nephrology & Managing Renal Diseases
1. Avoiding Disincentives
The final CMS rule for the Quality Incentive Program for payments years 2017 and 2018, as it applies to dialysis facilities impacts physicians overseeing patient treatments. According to an article in Nephrology News, there are eight clinical measures and three reporting measures, including dialysis adequacy, vascular access type, mineral metabolism management, hospital readmissions and infections.
One of the new rule stipulations eliminates the ability to attest a facility does not meet case minimums to avoid being scored, so data collection, analysis and report generation in the EMR will play a vital role for Nephrologists going forward as they prepare reports for electronic submission. Penalties for failing to report quality metrics start in payment year 2017, for activity in 2015.
2. Participating in Meaningful Use Program
Kidney specialists who opted to apply for and strive toward achieving incentive benchmarks to access MU incentives must in essence take their certified EMR with them when they see patients in the dialysis center. In the constrict of the 50% rule, hospital encounters are treated exactly as in-office exams and consultations, but dialysis center services are classified as out-of-office encounters.
An integrated EMR enables access to patient files, prescriptions, medical histories, digital image files and other records the physician may need to make well-informed clinical decisions from remote locations, such as the dialysis center.
3. Key Meaningful Use Performance Elements
This year (2015) is the year that disincentives kick in for eligible providers who do not meet EMR technology benchmarks issued by CMS. And, next year (2016) is the final year to receive Medicare incentive under the existing program. A fully integrated EMR enables the kidney specialist to create and generate reports that satisfy the core MU objectives and enable electronic measures reporting via the secure portal.
4. Impacting Patient Experiences
Viewing the role of Nephrologists treating patients with end-stage renal disease or failure requiring dialysis, the role of the Nephrologist working in a team-oriented environment demands collaboration and information sharing. In essence, there is a large amount of aggregating data, analyzing it and then sharing with the patient and the interdisciplinary team. A large amount of the time spent does not focus on face-to-face encounters. A best-fit practice EMR supports efficient:
Electronic referrals
Arranging consultations with other specialists
Composing patient letters
Writing prescriptions
Reviewing laboratory and x-ray results
Reading consultation results and acting on the opinions provided
Researching and reading medical information related to disease progression, research and innovative treatment technology
Conclusion:
Paper charts for patients with long-term chronic health conditions are not portable. Although some physical files will almost certainly remain paper-based, electronic medical records provide a portable, easy to access, searchable record. When you consider that the average dialysis patient takes 6-8 prescriptions daily, it is easy to see how difficult it would be to transport a file with you each time you leave the office to consult with a patient. The other benefits, accessing CMS incentives, satisfying MU quality reporting and enabling secure, efficient communication with peer, staff and patients are all valuable to the busy Nephrologist.
Aside from the financial benefits the EMR provides:
Efficient communication
Research and information sharing
Prescription management
Portability
Compact file storage with easy access
Report generation
Population studies
Resources: www.NephrologyNews.com
About Stephen O'Connor
As a Director of Digital Marketing at Advanced Data Systems Corporation, Stephen spends his day's planning, writing, & designing resources for the modern healthcare professional. He has a strong affinity for snow crab legs, the ocean, and Rutgers Football.