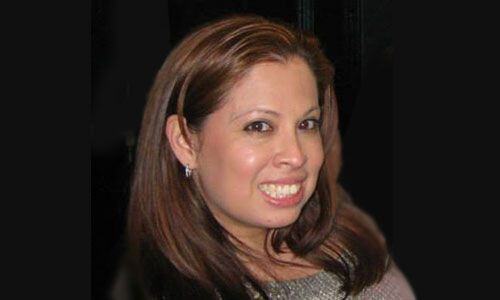 The Importance of Reporting PQRS Data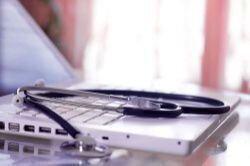 As part of its efforts to control costs and improve how we provide healthcare to people in the United States, the government established a program designed to open floodgates of information from medical organizations. The Physician Quality Reporting System or PQRS is a program through the Centers for Medicare and Medicaid Services.
Doctors working in their own practice or in a group practice are encouraged to provide reports to show what quality of care they offer to patients through Medicare. This information is valuable and the government established incentives to encourage participation. With that in mind, read on to learn more about the importance of reporting PQRS data.


Supporting Efforts of Public Health Researchers
The government set up the Physician Quality Reporting System to be a voluntary program to improve the way we provide healthcare services. When you are involved in the PQRS system, your organization receives performance scores (derived from the data you provide online).
Some of this information is made available to the public, so patients can make comparisons of local doctors, giving them a more informed decision-making process when searching for a provider.
A number of quality measures are in the system for your organization to report on. For example, general health measures include ensuring that your older patients have received a vaccine for pneumonia or get a flu shot each year before flu season arrives. Screening patients for obesity and blood pressure and developing follow-up plans are other points of data the government is interested in collecting.
From colorectal and breast cancer screenings to recommending the use of prescription drugs or aspirin to prevent strokes and heart attacks, there are a number of measures your staff can report on through the PCRS system.


Incentives and Penalties
In the early days of the program, the government offered financial incentives to encourage physician participation. Now, however, the program motivates participation solely through penalties, which now amount to a 2% reduction in reimbursement for Medicare Physician Fees.
It's in your best interest, therefore, to ensure that you comply with the rules so you can maintain the level of cash flow that your organization has become accustomed to. It makes no sense to see less reimbursements simply because your office failed to provide the government with the healthcare quality data it needs to improve the system overall.


Using Certified Electronic Health Record Software
If your organization had not yet transitioned from a paper-based system to one that uses software, you'll want to select an EHR application that has an intuitive user interface and is easy for your team to enter data with. More importantly, however, the EHR must be certified for use in reporting this physician quality data.
It's best to go with a software provider that has plenty of experience in the healthcare industry and that follows best practices, with regular updates to remain compliant with government requirements.
For many busy medical practices, the first step in meeting PQRS data reporting requirements is to implement a state-of-the-art electronic health record software system. Using a certified EHR ensures that you will meet CMS requirements and will not be subject to penalties for non-compliance.


Key Takeaway
In a bid to improve the quality of healthcare in the U.S., the government established incentives to report on patient care via the Physician Quality Reporting System.
Previously, doctors enjoyed financial rewards to promote compliance, but now the government only applies penalties for medical organizations that don't report data.
It's important to report PQRS data to improve how we care for Medicare patients.
The flood of data in the PCRS will help researchers better serve the public health.
Make sure that you only consider certified EHR systems when making your software selection.


About Christina Rosario
Christina Rosario is the Director of Sales and Marketing at Advanced Data Systems Corporation, a leading provider of healthcare IT solutions for medical practices and billing companies. When she's not helping ADS clients boost productivity and profitability, she can be found browsing travel websites, shopping in NYC, and spending time with her family.