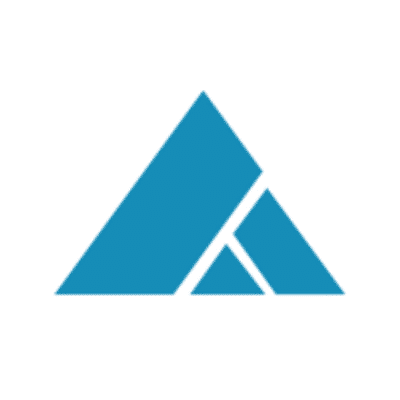 Understanding Your Electronic Medical Records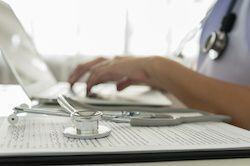 The following excerpt is from an article found on U.S. News Health. It was written by Magaly Olivero.
The days when doctors riffled through a folder bulging with papers to find crucial information about a patient's medical history are disappearing.
Today, health care providers at many physician practices, hospitals and health systems across America rely on electronic medical records that give the medical team, patients and their family members easy access to the same critical data.
Advocates note that EMRs make it easier for providers and patients to access health information, check test results, manage drug prescriptions, track preventive care, tailor patient education and schedule appointments. Health care providers who fail to adopt electronic medical records risk losing federal funds by law.
But critics of EMRs cite reports of computer hackers targeting insurers and health care providers, raising concerns about medical identity theft. Some physicians are reluctant to adopt EMRs, claiming they are costly, difficult to use and lack interoperability, meaning different computer systems can't communicate with each other.
Patients Want Online Access
Health information technology plays a critical role in national efforts to reform health care, says Mark Savage, director of health information technology policy and programs at the National Partnership of Women and Families, a nonprofit advocacy organization in the District of Columbia that leads the Consumer Partnership for eHealth.
"These systems can lead to better health, better care and better value for people across the country," says Savage, noting that many consumers want online access to their records.
In a nationwide survey by the National Partnership, a third of patients whose doctors do not offer online access would consider switching to a physician who does. Eighty percent of adults with a main doctor said their physician uses an electronic system, up from 64 percent in 2011. Eighty-five percent to 96 percent of patients said electronic systems are useful in delivering care, compared with 57 percent to 68 percent for paper records.
Experts cite the following benefits and pitfalls of electronic medical records:
Improved safety. EMRs can reduce medical errors caused by illegible handwriting and alert health care providers if a patient is allergic to a medication or when a prescribed medication may harmfully interact with another drug the patient is taking.
Reduced health care costs. Health information technology has the potential to reduce health care costs by preventing the duplication of expensive medical tests. The health care team can quickly access a patient's medical record in real time to determine if costly procedures such as computed tomography scans or magnetic resonance imaging have already been done.
Enhanced communication. Medical records that can be accessed by computer, smartphones and tablets make it easy for patients and health care providers to review medical histories, look up laboratory results, email questions and schedule office visits for preventive and follow-up care.
"Electronic health records facilitate communication and dialogue between the health care team, patients and family members. We have children who live hundreds and thousands of miles away who can be involved in the care of their folks because of electronic health records," says Salvatore Volpe, a primary care physician in Staten Island, New York. Volpe is chairman of the health information technology committee at the Medical Society of the State of New York.
About Advanced Data Systems Corporation
Since 1977, Advanced Data Systems Corporation (ADS) has been a leading provider of mobile Electronic Health Records and Practice Management automation for multiple specialties. We have specific systems for Behavioral Health and Laboratories as well as MedicsRIS for radiology. Our MedicsRCM is ideal if revenue cycle management is preferred.

Tens of thousands of providers and system operators rely on solutions from ADS to help them derive maximized revenue with extraordinary efficiency while optimizing the patient's experience enabling them to stay connected using their iPads, iPhones and Android devices.