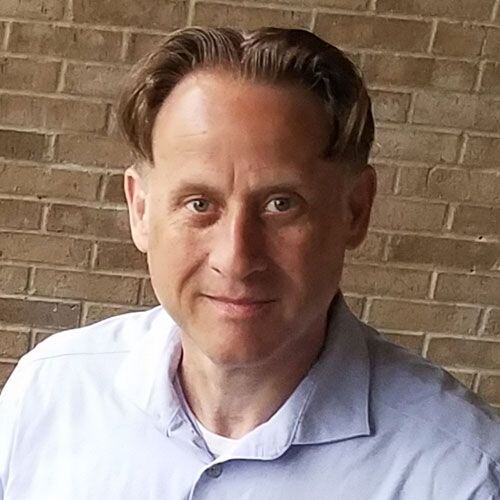 What Is Revenue Cycle Management Software?
A great deal of financial work goes on behind the scenes at any thriving medical practice. That's a given, since you cannot keep the doors open and the lights on if you neglect seeing to the timely delivery of payment for each patient you take care of. With that in mind, professionals who are in search of solutions to save their medical organization time and money find themselves turning to revenue cycle management software.
With an RCM application, you will streamline the business side of your medical practice, getting more money per patient, more quickly, with much less wasted effort than is required during traditional payment collection practices.
If you are getting ready to make a business case to implement RCM software in your organization, it pays to become acquainted with what the software is and how it will help your team.
---
Is outsourced RCM right for you? Take our quiz to find out!
---
Before the Patient Arrives
It's a good idea to process patients ahead of time before they come in for an appointment. With your RCM application, your staff can quickly check on patient insurance status and get the ball rolling with a new record and then set up the time and date for the visit.
During the Visit
As you check each patient in, you will use the RCM for collecting copays. It's more efficient to bring in this portion of your revenue, rather than waiting for payments to be settled after the patient gets a series of repetitive bills. This saves on staff time and reduces the burden on your mailroom since you won't be spending so much on postage and staff time to send out multiple copies of the bills.
Payment Processing Post-Visit
The RCM software lets you enter payment information after the patient encounter. With the data in place, you can generate reports for meetings, such as what the revenue is looking like that week or month.
Reducing Denied Claims
One of your top goals is to reduce the number of denied claims. Since many denials occur because of data entry mistakes and other trivial errors, your use of RCM software will dramatically cut down on denied claims.
Tracking Unpaid Claims
Claims that have not been outright denied but are still pending must be tracked relentlessly. Using the RCM application, you can easily stay on top of this anticipated revenue, giving your team the information it needs, such as when making financial projections and determining upcoming staff level requirements (based on changes in patient volume as seen in the data you are collecting).
Medical organizations that consistently embrace new developments in computers and software can rest assured that they are doing what's needed to remain competitive over other practices. The time you save and the added revenue you can expect to see after implementing an Revenue Cycle Management software solution gives you more resources to provide better care to each of your patients.
Key Takeaway
Medical practices stand to see better cash flow when they implement revenue cycle management software.

RCM software lets you verify patients' insurance status before they come for their first visit, saving everyone time and effort.

Your team will use an RCM application when asking patients for payment before they leave.

To bring down the number of denied claims, work with Revenue Cycle Management software that will check the validity of claims and bring problems to staffers' attention.

Using the software to keep better track of all unpaid claims will make sure that missing revenue doesn't fall through the cracks.
Is utilizing Revenue Cycle Management software in-house the right move for your organization? Or does it make more sense for you to outsource the process? Take our quiz to find out!
About Stephen O'Connor
Stephen O'Connor is the Director of Brand and Digital Marketing, responsible for many aspects of Advanced Data Systems Corporation's (ADS) marketing, including product marketing, customer acquisition, demand generation, brand, brand design, and content marketing.
Stephen has more than 20 years of healthcare industry experience. Prior to ADS, Stephen spent 11 years at Medical Resources Inc. (MRI), most recently as the Manager of Marketing & Internet Services, where he and his teams were responsible for all marketing efforts and the market positioning of MRI's services.
Stephen spends his day's planning, writing, & designing resources for the modern healthcare professional.