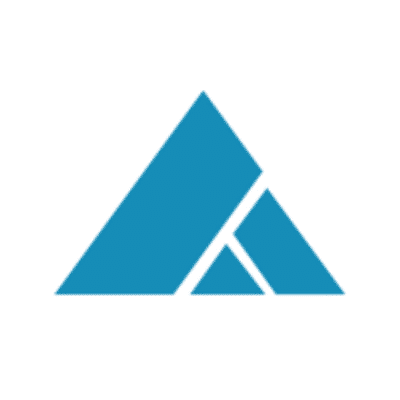 Why Physicians Must Develop A Mobile Technology Strategy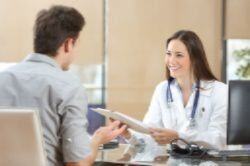 The following excerpt is from an article found modernmedicine.com. It was written by Hanny Freiwat
-------------------------
A mobile strategy is your plan for developing your presence and interactions where your patients, increasingly, are looking for you: on their mobile devices. A mobile strategy also includes the services you offer to meet patients' consumer expectations, such as the ability to make appointments or payments with their mobile device.
Do you have a strategy for keeping up in this mobile world?
To see this from a patient's perspective, put yourself in the role of a consumer and consider how much you do using mobile technology. You shop on Amazon, book your travel through online resources, monitor your health, and keep up with friends and family. You take advantage of technology to make your life more convenient and much of the time this is done from your phone or other mobile device.
Your patients are doing the same thing. When they need a doctor, the first place they go is the web, which they usually access via a mobile device. They ask friends, they check their insurance company's provider directory or search via Google. Sometimes they do all three.
Just for fun, try searching for your business through these channels to see what you can find. If patients search for your specialty from their mobile devices in your region, do they find you? Are you doing anything to reach them beyond an advertisement in the local yellow pages?
When you do come up in web searches, review your profile. If prospective patients get your name from a friend and search for you, do they find a profile about you that you control, or does a third party control it? Is your information up to date regarding the insurance companies with whom you contract?
After a patient finds you and does some research on your background, they want to take action. Can he or she schedule appointments on a mobile device or chat with someone on your staff to learn more about your practice, or are you using antiquated methods such as a landline phone and automated menu system? A mobile strategy should address all of these areas.
Note that a mobile strategy is not the same as a social media strategy. There might be some areas of overlap, such as keeping your profile and services up to date on social media sites or communicating with patients via Twitter, but for the most part these are separate strategies.
For many physicians, the idea of adding a mobile channel to the business is overwhelming. But mobile devices now are everywhere, and the expectation that you will be available through these devices is only going to increase.
Consider that according to the Cisco Visual Networking Index, global mobile devices and connections in 2014 grew to 7.4 billion, up from 6.9 billion in 2013. In other words, there are more mobile devices on Earth than people.
And mobile isn't just for younger patients. The Financial Brand published an article recently about mobile payment trends, showing that the 65-plus age group is becoming more tech-savvy, with 23% of them now owning smartphones. The 41- to 64-year-old demographic has significantly higher adoption, making up roughly one-third of the national population using mobile technology.


About Advanced Data Systems Corporation
Since 1977, Advanced Data Systems Corporation (ADS) has been a leading provider of mobile Electronic Health Records and Practice Management automation for multiple specialties. We have specific systems for Behavioral Health and Laboratories as well as MedicsRIS for radiology. Our MedicsRCM is ideal if revenue cycle management is preferred.

Tens of thousands of providers and system operators rely on solutions from ADS to help them derive maximized revenue with extraordinary efficiency while optimizing the patient's experience enabling them to stay connected using their iPads, iPhones and Android devices.