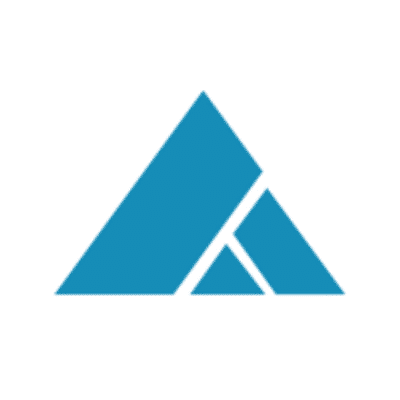 Why Value-Based Care Reimbursement, MACRA, are Here to Stay
The following excerpt is from an article written by Vera Gruessner. It originally appeared on HealthPayer Intelligence.
---
Regardless of which political party is in Congress, the healthcare industry is steadily moving forward with value-based care reimbursement.
The outcome of the presidential election has led to some uncertainty throughout the healthcare industry when it comes to legislative changes and medical coverage. However, providers and payers will need to keep a clear head in the coming months and remember which legislative achievements and healthcare reforms will likely be here to stay for years to come. For instance, the overall trajectory of the healthcare industry has been moving toward value-based care reimbursement in order to cut rising medical spending.
One example of a major piece of legislation that is likely to remain is MACRA and its Quality Payment Program. With the Centers for Medicare & Medicaid Services (CMS) determined to transition to value-based care reimbursement, MACRA legislation has received bipartisan support and is likely here to stay. Hospitals and other medical facilities are unlikely to experience any uncertainty revolving around revenue due to MACRA legislative changes.
The New York Times outlined how the move to value-based care reimbursement is a bipartisan factor in healthcare payment reform and the Republican Congress has been supportive of innovating provider reimbursement and methods for reducing medical spending.
"Those are bipartisan issues," Karen Ignagni, the Chief Executive of the health plan EmblemHealth, told the news source.
Nonetheless, certain critics have claimed that the speed with which the federal government will move forward in value-based care reimbursement may decline under the new President Elect. Chas Roades, the Chief Research Officer for the Advisory Board Company, claims that the Republican Congress will be less concerned with reforming the way payments are made and focus more on reducing the actual cost the federal government puts toward provider reimbursement.
"I think it is the end of payment reform, but the beginning of payment cuts," Roades said.
Nonetheless, others claim that the healthcare industry as a whole is moving away from the fee-for-service payment system and embracing value-based care reimbursement in an effort to improve the quality of care while reducing cost. Dr. David T. Feinberg, the chief executive of Geisinger Health System, told The New York Times that "the market ... is not going to go back."
John Nicolaou, Managing Consultant at PA Consulting Group, provided some background to HealthPayerIntelligence.com on the future of MACRA legislation and how parts of the Affordable Care Act are also likely to remain in place during the new administration in the White House.
"Any changes to MACRA are unlikely," Nicolaou said.
The movement toward value-based care reimbursement especially MACRA regulations and its Quality Payment Program are unlikely to see any major changes, Nicolaou explained. Private payers have been steadily moving in the direction of the value-based care environment. For example, Humana recently announced that it is serving 63 percent of its membership through value-based care reimbursement contracts.
Since MACRA regulations are supported by both political parties, the legislation is unlikely to be repealed, Forbes reported. Nilesh Chandra of PA Consulting told the news source that "MACRA is here to stay" because of its bipartisanship and providers will likely not face any uncertainties regarding reimbursement under MACRA legislation.
How to do you think healthcare will change in 2017? Comment below and let us know, and be sure to check out our recorded webinar, How to Thrive with MACRA and MIPS, so you can be prepared for what's to come in healthcare.
About Advanced Data Systems Corporation
Since 1977, Advanced Data Systems Corporation (ADS) has been a leading provider of mobile Electronic Health Records and Practice Management automation for multiple specialties. We have specific systems for Behavioral Health and Laboratories as well as MedicsRIS for radiology. Our MedicsRCM is ideal if revenue cycle management is preferred.

Tens of thousands of providers and system operators rely on solutions from ADS to help them derive maximized revenue with extraordinary efficiency while optimizing the patient's experience enabling them to stay connected using their iPads, iPhones and Android devices.