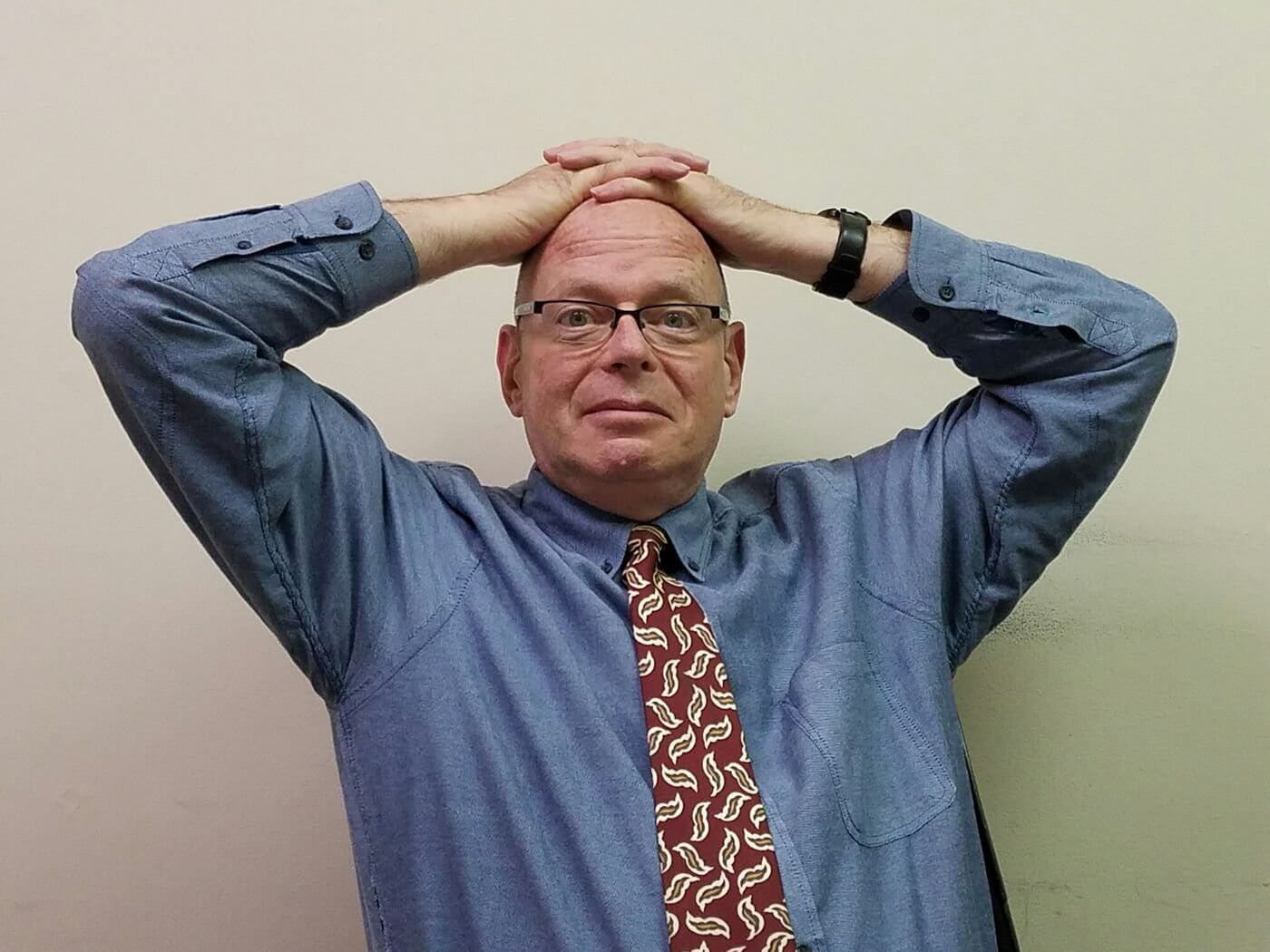 How Much Does Implementing Telemedicine Software Cost?
With portable computing available to anyone with a smartphone or laptop and near-ubiquitous broadband connectivity, solutions like telemedicine sound perfect for organizations that are focused on streamlining services for patients and cutting down on expenses.
When someone asks what the cost will be for implementing telemedicine services in your healthcare organization, you might reply that a more appropriate question is, how can you afford not to offer such services to your patients?
This is especially worth considering when you factor in how many patients are located at some distance from your facility and already have a tough time getting to appointments because of the time as well as expense for transportation (and perhaps additional costs for lining up childcare while they are at your facility).
There is no one-size-fits-all solution for setting up a telemedicine program, given that organizations themselves can vary greatly in size from one another. The number of people you have on staff who will potentially be using the system is one factor. The number of patients you anticipate serving will naturally be elastic too, since their involvement will likely come in waves, sometimes unpredictably.
For example, maybe only your most elderly patients or those who are essentially homebound will be the first to give the service a try. Mental health patients with anxiety that prevents them from easily leaving their home will surely want to test telemedicine services too, which can spike usage.
Also, think about busy parents trying to squeeze in a doctor consult between work and picking up their kids. They might jump at the opportunity to try telemedicine visits too. So, it's prudent to anticipate what you will do if a large percentage of the patient population wants a chance at virtual office visits.
With that in mind, here are factors for you and your associates to consider as you work out the costs to budget for implementing a new telemedicine program.
Computer Systems
If you plan to record and archive all of the videos for each patient encounter, you'll have to work with your IT staff to determine how much memory will be required per hour of video (or per minute, for that matter).
For some organizations, the IT department prefers to offload some of this burden from local facilities. Instead of hosting the servers in your own location or in your own data center, you can work out an arrangement with a cloud computing services company.
They will be responsible for keeping your system up and running and will be able to dynamically assign more storage space to keep up with growing demand. This makes computational infrastructure costs a bit more predictable for management, which accounts for some of the demand to work with cloud services.
You have to select your cloud provider with the utmost of care since you will be entrusting sensitive information about patients, which must be protected from criminal hackers under HIPAA regulations.
Equipment for patients can include devices for monitoring vital signs and obtaining test results, such as blood glucose levels. You'll need to determine who covers the costs of telemedicine from the originating site (where the patient is) as well as at the distant or hub site, where the medical professional is located during telemedicine encounters.
Portable Devices
Will you restrict telemedicine activity to your organization's existing desktop and/or laptop computers, such as the ones at nurse's stations or in physician offices? There's a case to be made for letting employees use their own devices too since it can defray organization costs. Your IT department can set up individual phones to also run the telemedicine software.
But doctors who would rather use a personal smartphone for work tasks too will have to accept the idea that IT could remotely disable and wipe their phone's contents if it should be reported lost or stolen.
Bandwidth
If your organization's internet plan already includes high-speed connections (invaluable, such as when backing up large amounts of patient data or transmitting high-resolution images from radiology, you may already have provisions for the bandwidth needed to engage in telemedicine services.
Otherwise, you'll need to work with your Internet provider to verify what's needed (technically) and financially to boost your transmission capability.
Training
Some of the costs of implementing telemedicine services will be allocated for staff training. There may be additional costs in educating your patients as well. However, if you select a system that is easy to navigate and has a clear user interface, minimal instruction should be required on the patient side.
For staff, though, you will likely need to spend some time training on how to use the software safely and securely, including protecting their login and password information.
Patients should have an easy go with it. They need a broadband connection, a desktop or laptop computer a smartphone with a microphone and camera (for privacy, encourage patients to use a microphone headset, to prevent others from inadvertently hearing the conversation with the health care provider.
Security
Sometimes organizations forget to include security when costing out their telemedicine services setup. Protecting patients' sensitive information is of extreme importance. Your firewall should be up to date, for example, and software must be patched in a timely manner too.
Your IT team (as well as the staff of the cloud computing company, should you go that route) will need to demonstrate their security protocols are state-of-the-art, following industry best practices to follow the mandates of HIPAA privacy protection.
If you allow any chinks to develop in the armor, patient data could escape in the clutches of computer criminals bent on stealing identities and draining bank accounts (plus possibly exposing patients' medical details).
It's always a good policy to measure twice and cut once before endeavoring on a project, especially one as complex as implementing a telemedicine program. Here, the measurements involve all the various costs of technology, software, and bandwidth as well as any additional support staff. The more accurate your projections, the better your organization can absorb costs both known and unforeseen in telemedicine.
When you determine facts such as the potential number of patients you'll be offering telemedicine services to, and just what will be involved on a technical level to integrate the system with your existing computational infrastructure, you'll be well on your way toward settling on the anticipated costs for deployment.
As you prepare your staff for this new way of offering care to patients, take some time to learn more about how it works, by clicking here for our informative telemedicine video.
Key Takeaways:
Before considering rolling out a telemedicine services program through your organization, you'll need to determine costs for implementation.

A big factor in your budget will be computers, including desktop and laptop units with high-quality cameras and microphones for optimum virtual patient encounters.

Training is another cost to factor in, both for the staff who will be engaging with patients, as well as to instruct patients in logging in and using the system.

Bandwidth costs should expect to go up when you start relying on streaming video for virtual patient encounters.

You may defray some costs by working with an offsite cloud computing services company for hosting data and handling changes in bandwidth requirements.
About Marc Klar
Marc has decades of experience in medical software sales, marketing, and management.

As Vice President of Marketing, Marc oversees the entire marketing effort for ADS (the MedicsCloud Suite) and ADS RCM (MedicsRCM).

Among other things, Marc enjoys writing (he's had articles published), reading, cooking, and performing comedy which sometimes isn't funny for him or his audience. An accomplished drummer, Marc has studied with some of the top jazz drummers in NYC, and he plays with two jazz big bands. Marc was in the 199th Army Band because the first 198 didn't want him, and he has taught drumming at several music schools.

​ Next: read our ADS and ADS RCM blogs, ebooks and whitepapers. They'll stimulate your brain as well.