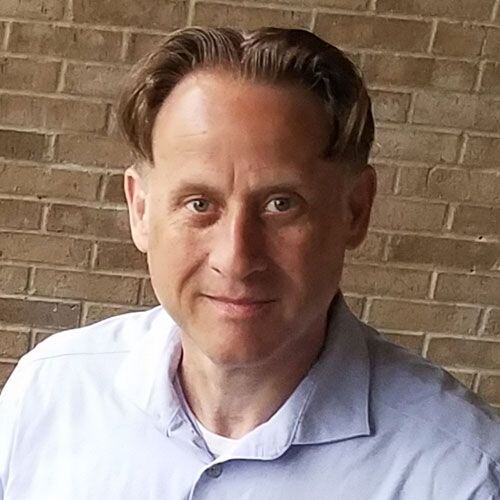 Exploring Health Record Evolution: Paper to Traditional EHR to Cloud-Based EHR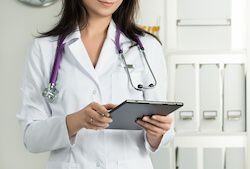 Before electronic health records (EHRs) appeared on the scene physicians and other medical providers relied on paper-based health files to track and document consumer health. The evolution from paper-based systems to traditional electronic systems and finally to cloud-based health IT platforms transformed the way patients access health care and manage their health.
Below are some of the key changes the health care industry has seen in the past few decades the United States.
Benefits of Early Electronic Health Records
Prior to the 960s all medical providers maintained paper-based records. Early EHR models aimed to make access to patient data and information sharing more efficient, while reducing costs of file maintenance. The primary beneficiaries of transitioning to digital files were government agencies, research/academic organizations and health care delivery teams. Paper-based systems were labor-intensive.
Doctors could not communicate patient information with specialists, hospitals or patients without physically extracting information from files and printing, faxing or phoning information to the requesting party. Most prescriptions were written and given to the patient to deliver to their pharmacy of choice. While the earliest EHR did not solve all problems, creating comprehensive, accurate and legible records was more efficient with digital record keeping systems than paper records.
Early EHR technology made it possible for primary care doctors to share files more easily with specialists and track patient progress for individual clients and population groups. Along with monitoring health changes, digital records made it possible for administrators to examine workflow patterns and workforce efficiency. While government agencies and medical academic institutions touted the new technology as a cost-effective solution to combat escalating costs associated with care delivery, consumers lacked confidence.
Physician adoption increased, but by 2011 only 57% of physicians had adopted digital record keeping systems. Early adopters saw the electronic records as a step toward the future, others expressed concerns about privacy breaches, fragmented patient relationships and system crashes that threatened to disrupt continuity of care.


Transitioning to Cloud-based EHR Solutions
Conflicting research findings make it difficult to pinpoint the overall confidence in the United States. Information released by HealthIT.gov shows that 80% of consumers who have access to electronic health records access their information and more than four in ten consumers who don't have access to online records think it is important.
In 2012, a Harris Interactive study revealed consumer confidence was still low, with only 40% of surveyed respondents saying they believed EHRs would help lower costs and give doctors new opportunities to improve patient care. In contrast, 75% of physicians who had added electronic record systems, and responded to a survey conducted by the Centers for Disease Control and Prevention (CDC), claimed the new technology had helped them improve quality of care.
Research seems to indicate first-hand experience with EHR systems is a key factor in how consumers and care delivery teams view the technology. The evolution continues. Today, features enable physicians and medical organizations to access and share data from anywhere there is an Internet connection and authorized digital device. Accessing data in real-time enables financial executives to monitor revenue streams, workforce efficiency and patient encounters. It's possible to share patient record information with network-connect stakeholders and vendors in a secure, safe environment that protects patient privacy.
The Healthcare Information and Management Systems Society (HIMMS) describes EHRs as an effective mechanism for generating data files based on patient encounters. Integration enables documenting chart notes, patient complaints, drug information, vital signs, medical history, demographics, lab results and radiology reports to create a comprehensive, portable file that was not possible before cloud-based solutions were introduced. Along with more efficient data collection and analysis, automation allows practices to streamline workflow, access evidence-based decision support tools and comply with quality management and patient outcome reporting mandates. Patients today also have access to personal health files, which empowers them to take a proactive approach to managing their health and wellness.


Conclusion: EHR Evolutions Continues
Health IT teams continue to search for ways to improve data security and leverage system capabilities to enable faster information sharing to improve patient outcomes and the financial health of the medical industry.


Key Takeaways
Paper-based systems were not secure and prevented easy access to patient file information for all stakeholders.
Early EHR systems had a steep learning curve and many consumers and medical providers lacked confidence records could be adequately protected to ensure privacy.
Enhanced automation, integration and interoperability enable collaboration and data sharing without geographical borders.
About Stephen O'Connor
As a Director of Digital Marketing at Advanced Data Systems Corporation, Stephen spends his day's planning, writing, & designing resources for the modern healthcare professional. He has a strong affinity for snow crab legs, the ocean, and Rutgers Football.