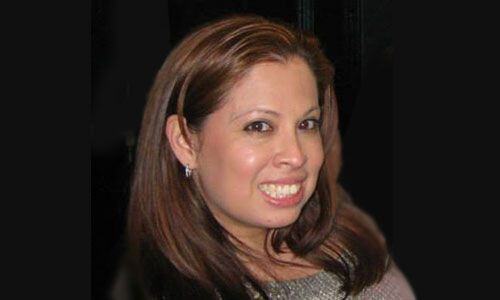 Healing the Burdens of the Healthcare Staffing Shortage
How to Ease Staffing Burdens for Healthcare Professionals
It's no secret that many talented individuals are leaving or have already quit their jobs during the "Great Resignation" in the aftermath of the global coronavirus pandemic. According to a report from Forbes, the healthcare industry has lost approximately 20% of its workers. Yet, the demand for healthcare services with an emphasis on patient safety, disease control, and public health has never been greater.
As a result, hospitals, clinics, and practices are often finding it more challenging than usual to identify and recruit promising new talent.
Prudent owners and managers of medical organizations will keep their eyes peeled for innovations and solutions that can help give them a competitive edge, function more efficiently, and address fluctuations in the supply of the local labor market.
For many, the focus will be on automation, such as using artificial intelligence, outsourced billing, and revenue cycle management software to shore up the gap when experienced, qualified labor is in short supply.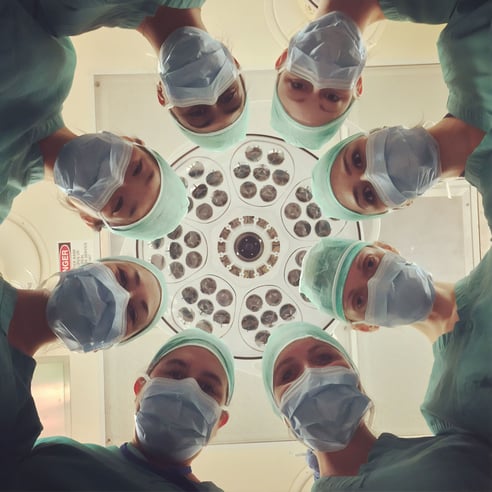 Automation
Ideally, your organization will look for opportunities to automate as many functions as you can, when labor is scarce. For example, you can relieve some of the burdens your staff is shouldering when they have to input patient data. Instead, set up a patient portal that connects with your electronic health records system.
With a portal, you can allow your patients to sign in and type in their details, rather than having them fill out paper forms, which your busy staff will have to carve out time for to input themselves into the computer system.
As noted by Experian, such a setup also allows you to offer patients self-scheduling solutions. They don't have to wait on the phone for your staff to get to them, so patients will often prefer using automation like this. It's more convenient for staff and patients alike.
Artificial Intelligence
Does artificial intelligence have a place in your medical organization? Most likely, the answer will be yes. Even if you think you are unfamiliar with AI, chances are you have interacted with an artificial intelligence system in some form or another.
For example, you may speak to your phone or an "intelligent" speaker in your home to ask basic questions about the world. Or, you have a conversation with an artificial agent when making travel plans or checking on account details when calling your bank.
Med City News explains that artificial intelligence systems have been helping hospitals and other institutions with "AI-aided documentation" for reimbursement and regulatory adherence. They are also deploying chatbots to communicate with patients, answering routine questions when nurses are busy.
You can even see AI being used to help triage patients under very busy circumstances. It's definitely an aspect of computing and automation that you'll want to investigate further.
Revenue Cycle Management Software
One proven way to speed up the flow of cash in a medical practice or other healthcare organization is to install specialized revenue cycle management software.
Of course, you should only deploy an RCM application after you have done some comparison shopping and checked out a demo of the software in question.
With RCM software, you won't have to worry about having enough staff on hand to take care of maximizing the value of each claim. From addressing patients who are slow to pay their bills, to cutting down on errors, you'll have a better functioning financial system to support your healthcare business.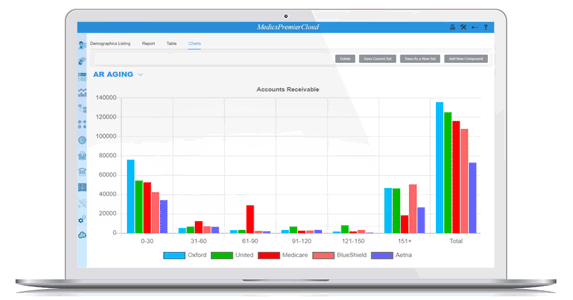 Outsourced Billing
If you can't maintain a full in-house team to handle all your billing tasks, you are doing your organization a disservice. Amid a mounting labor shortage, it makes sense to outsource billing to third-party professionals. Make sure that the service you go with offers complete transparency in how they handle data and billing.
When outsourced, you can anticipate that your billing will bring more revenue, with fewer declines from insurance entities, and better statistics in getting patients to pay for their portion in a more timely manner. What's more, outsourcing the billing process will make the work go more efficiently since experts will be taking care of proper medical coding. You can grow your practice and focus on patients, while experts are seeing to your billing tasks.
Automation, Software, and Outsourcing Billing to Pick up the Slack
Improving your branding and forging partnerships with schools to attract new recruits can be very effective strategies when you are attempting to boost business. But such tools can only take your business so far. That's especially the case when it comes to finding new employees.
Clearly, healthcare organizations that are suffering from difficulties in sourcing new job applicants will need to make some changes in how they address chronic shortages in the labor pool.
But to remain truly competitive, you'll want to make sure you are using the right kind of software, such as to help with revenue cycle management. It's also beneficial to learn when it's right to outsource tasks, such as handing this chore over to third-party experts instead of continuing to do it in-house less effectively.
To stay on top of software and automation developments in healthcare, subscribe to this blog today!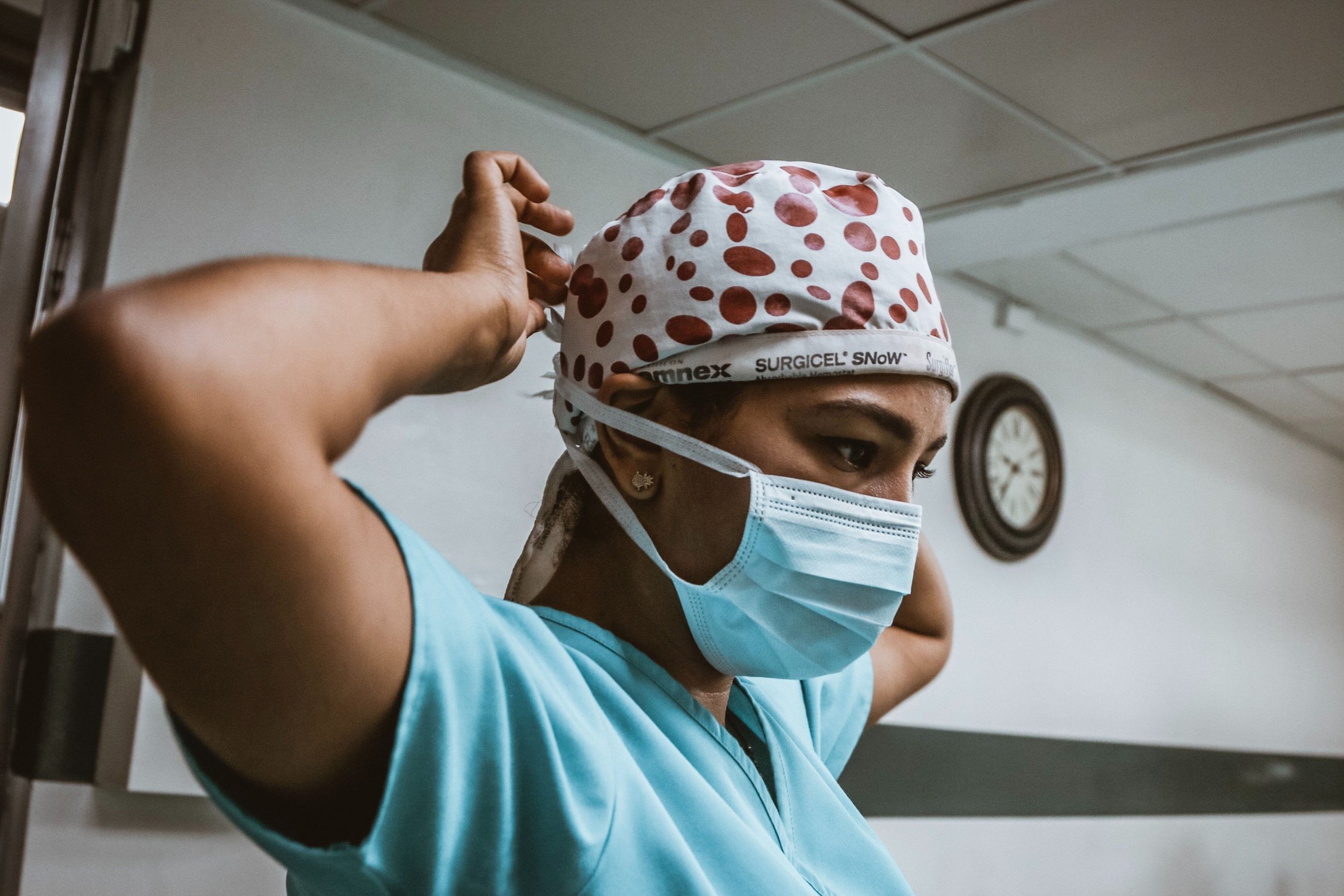 Key Takeaways:
- The "Great Resignation" has hit the healthcare industry particularly hard after the terrible experiences of workers during the worst of the coronavirus pandemic, leading to labor shortages.
- Ideally, you will identify areas where you can automate processes to help make up for the gap in qualified labor in your area.
- Deploy solutions such as artificial intelligence to take care of routine processes, freeing your employees to do what they do best.
- Check your options for revenue cycle management and investigate deploying RCM software in your organization as soon as possible
* Consider outsourcing your billing, especially when it's hard to maintain sufficient staffing in-house to take care of this burden in a consistent manner.
Sources:
Forbes: Amid Healthcare's Great Resignation, Burned Out Workers Are Pursuing Flexibility And Passion
https://www.forbes.com/sites/debgordon/2022/05/17/amid-healthcares-great-resignation-burned-out-workers-are-pursuing-flexibility-and-passion/?sh=2212197c7fda
Experian: Alleviate the healthcare staffing crisis with automation
https://www.experian.com/blogs/healthcare/2021/11/alleviate-healthcare-staffing-crisis-automation/
Med City News: How AI is helping to address staffing shortages in healthcare
https://medcitynews.com/2022/05/how-ai-is-improving-efficiency-to-help-address-staffing-shortages-in-healthcare/
About Christina Rosario
Christina Rosario is the Director of Sales and Marketing at Advanced Data Systems Corporation, a leading provider of healthcare IT solutions for medical practices and billing companies. When she's not helping ADS clients boost productivity and profitability, she can be found browsing travel websites, shopping in NYC, and spending time with her family.