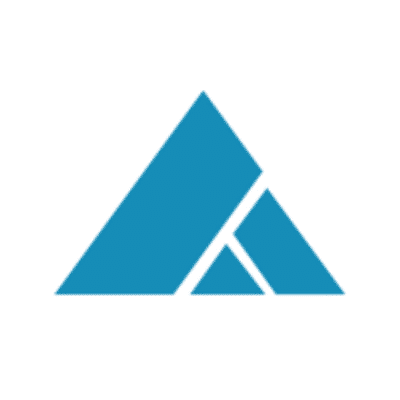 How EHRs Help Make Successful Accountable Care Organizations
The following is an excerpt from an article originally published on EHR Intelligence. It was written by Sara Heath.
---
Through care coordination, population health management, and patient engagement, EHRs help enable successful accountable care organizations.
EHRs are an invaluable tool for accountable care organizations, offering a system upon which providers can store and reference important patient information and then easily disseminate that information to other care team members.
n fact, several of the key functions accountable are organizations are known for – care coordination, effective population health management, strong patient engagement – are dependent on EHRs. Through the EHR's data storing abilities and shareability, accountable care organizations are able to effectively care for their patients' overall wellness.
Below are the most important EHR tools that help accountable care organizations do their jobs:


Improve care coordination between team members
One of the key hallmarks of ACOs is care coordination, or the collaboration between all providers and specialists composing a patient's care team. When patient health data is stored on an electronic record, care coordination becomes far easier.
Although ACOs do have some EHR interoperability, as well as options for health information exchanges (HIEs), they still continue to struggle with the care coordination hurdle. Care coordination heavily relies on interoperability because patients need health information to seamlessly transfer from one provider to another. Often this doesn't happen.
In a report from the eHealth Initiative and Premier Inc., researchers showed how interoperable EHRs plays a key role in making ACOs possible.
"As ACOs pull data from more sources, they also report lower abilities to leverage their health IT infrastructure to support care coordination, patient engagement, physician payment and contract adjudication, population health management and quality measurement," the report explained.
That said, the healthcare industry is working diligently toward better EHR interoperability, which will in turn improve care coordination.
Earlier this month at HIMSS 2016, several key industry stakeholders, including EHR vendor giants Epic Systems and Cerner Corporation, made an interoperability pledge led by the Department of Health and Human Services.
HHS and the Office of the National Coordinator for Health IT (ONC) has also made several calls to improve EHR interoperability, including in its most recent report to Congress released in February.
About Advanced Data Systems Corporation
Since 1977, Advanced Data Systems Corporation (ADS) has been a leading provider of mobile Electronic Health Records and Practice Management automation for multiple specialties. We have specific systems for Behavioral Health and Laboratories as well as MedicsRIS for radiology. Our MedicsRCM is ideal if revenue cycle management is preferred.

Tens of thousands of providers and system operators rely on solutions from ADS to help them derive maximized revenue with extraordinary efficiency while optimizing the patient's experience enabling them to stay connected using their iPads, iPhones and Android devices.