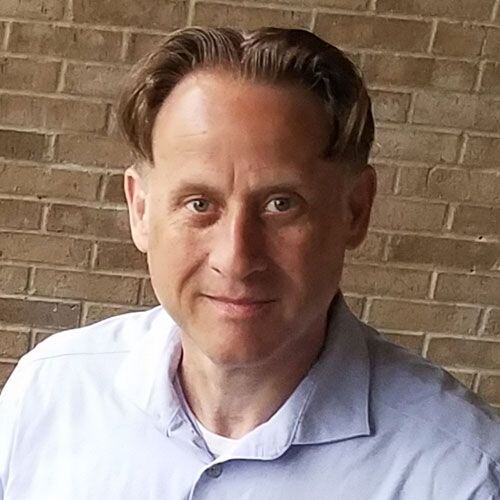 How to Plan a Successful EHR Implementation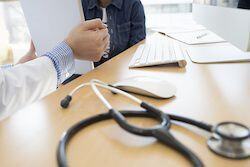 Some medical administrators approach EHR implementation the same way one would approach leasing a new car. You do some research online, read a few reviews, compare features and price points. In lieu of the test drive, you request a demo.
You may have to demo several systems before you "fall in love with one." But, when you do, you negotiate contract terms, select key customization components and arrange financing. Then, all that's left to do is simply plug in the hardware and software and step into the new world of digital patient files and cloud-based scheduling. Sounds easy. Right?
Unfortunately, converting a medical practice operating under traditional conventions into a twenty-first century, fully compliant cloud-based model takes more than just covering the basics. Implementing a successful EHR takes thoughtful planning for the known and unknown factors that impact your daily operations. When most consumers buy a new car they don't intentionally consider all of the minute details in their daily routine determining factors, but the reality is incorporating an EHR into a medical business plan will dramatically impact the way a medical enterprise functions.
Intentional Planning is the Key to Successful EHR Implementation
While every organization has unique requirements and service delivery models, the following outline should provide a basic implementation roadmap for most medical enterprises.
#1 Build an implementation project team. Your team needs a strong leader with a thorough understanding of your practice, your mission and your consumer-patients. Finding a well-organized project manager who intimately understands practice workflow patterns, technology capabilities and budgetary constraints is essential.
Your team should also have at least one representative from each major "work group" throughout the organization, i.e. nurses, physicians, lab technicians, IT professionals, schedulers, and finance personnel. The team also needs members willing to attend training and train others, along with someone to test the new EHR internally and with external vendors.
#2 Establish goals. Depending on whether your medical organization is a small family practice office or a large multi-specialty clinic, it may take several months, or several years, to evaluate EHR systems and source funding. Before starting the vetting process, practice decision-makers should establish a list of goals and objectives. This will ensure you choose a system with sufficient capabilities to support your current and future needs.
#3 Chart current workflow patterns. Before you can design an improved workflow plan for your office, you have to understand how patients currently move through your care delivery channels. Analyzing current processes and policies enables your team to design new workflow patterns that support your overall goals.
#4 Confirm the facility footprint. Cloud-based EHR systems may not require extensive new hardware for your practice; however, it is important to consider whether your operation will need new dashboards, desktop monitors, scanning machines, and speech to text dictation devices that require additional space.
While considering the physical footprint, give some thought to redesigning workstations and how the implementation will impact utility bills and insurance costs.
#5 Installing hardware and software. Customized solutions provide more clarity and transparency, but financial constraints and limited staff availability to evaluate and test custom-built EHR systems could mean leveraging templates, standard backup models and predefined security packages that meet or exceed regulatory guidelines.
If you didn't thoroughly consider how your new system would combine old, paper records with new digital files or whether you wanted to pre-populate certain forms from patient records, is it best to discuss interface needs before finalizing hardware and software orders.
Are You Ready For EHR Implementation?
Incorporating an EHR into your care delivery model and business plan requires intentional planning and careful thought. Here are the key benefits of EHR implementation preparedness.
A superior team positions your practice to achieve superior results.
Success is directly tied to clearly defined goals.
An EHR dramatically changes the way you do business and provide medical care for your patients.
Workflow patterns will change, the key is to design patient flow and staff flow patterns that are highly-productive and cost effective.
The best time to find out you should modify the facility buildings and equipment is during the planning stage, not during hardware and software installation.
About Stephen O'Connor
As a Director of Digital Marketing at Advanced Data Systems Corporation, Stephen spends his day's planning, writing, & designing resources for the modern healthcare professional. He has a strong affinity for snow crab legs, the ocean, and Rutgers Football.