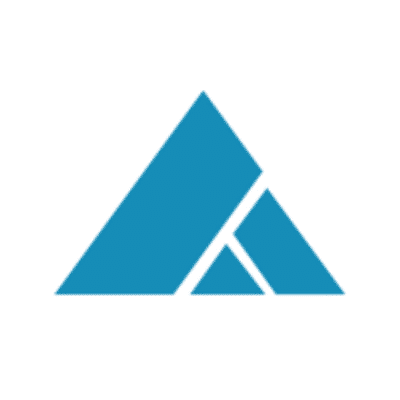 Importance of Revenue Cycle Management in Healthcare Industry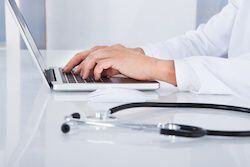 The following excerpt is from an article found on Medium.com. It was written by Hannah Williams.
------------------------
Revenue cycle management (RCM) can be defined as the process of handling claims, processing payment and generating revenue in the healthcare industry. It begins just at the time when a patient makes an appointment and continues till the balance on his account becomes zero. It includes various steps like checking patient insurance eligibility and coding claims.
Benefits of Revenue Cycle Management (RCM)
A well-designed RCM system tracks patient care simplifies the billing and collection cycles, by registering, appointing, scheduling and processing the payment.
With the help of RCM, communicating with the EHR and accounting systems becomes easier.
Revenue cycle management links administrative data like a patient's name, insurance provider and other personal information along with the treatment received by a patient.
It bridges the gap between the business and clinical sides of healthcare.
Healthcare providers take help of revenue cycle management systems for preserving and managing patients' billing records.
It reduces the time between offering a service and receiving payment for it by interacting with other health IT systems like electronic health record systems and billing systems.
It enables the RCM system to perform duties automatically. As this was previously handled by employees, RCM has been able to save healthcare practices time.
RCM is responsible for all administrative tasks including informing patients of an upcoming appointment, reminding payers and patients of an existing balance and questioning insurers, when a claim is denied.
It save providers money by reducing the amount of denied claims and enabling patients to pay their bills online.
It allows healthcare staff to enter all the information required for claims processing, and avoids the revision or resubmission of claims.
The organization can also check where its revenue cycle has the scope of improvement by arranging billing data and producing corresponding reports.
With the help of RCM, an organization can buy analytics software and use dashboards to determine or analyze revenue goals.
About Advanced Data Systems Corporation
Since 1977, clients have relied on the ADS team and our intelligent automation solutions and services. The MedicsCloud Suite, ADS's latest generation of rules driven financial, revenue cycle, practice management, clinical charting and reporting, and mobility/engagement platforms, are used by clients to produce maximized revenue and efficiency for their practices, groups, and enterprise networks.

MedicsRCM (ADS RCM) is ideal if comprehensive outsourced revenue cycle management and billing services are preferred. MedicsRCM also uses the MedicsCloud Suite.