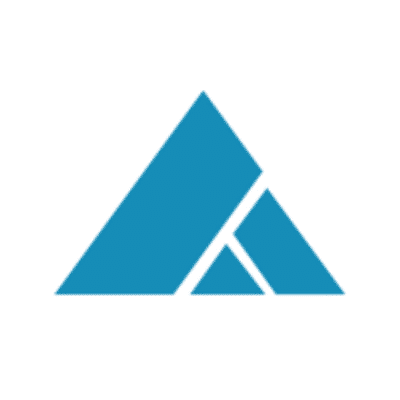 7 Reasons Why You Should Modernize Your RCM System
Medical Billing / RCM | Electronic Health Records | Healthcare Advice
Revenue Cycle Management (RCM) is an expensive, complex, but nonetheless critical element of every healthcare operation. Mismanaged RCM operations can result in higher staff turnover, reduced patient satisfaction, crippled healthcare processes, inaccurate medical billing, mounting debt, damaged reputations, and poor revenue. RCM is difficult to effectively implement. Fortunately, there are modern, 21st-century solutions to the RCM dilemma that enable the healthcare provider to harness the power of technology to disentangle their RCM processes and boost their revenue.
1. Reduced Claim Denial Rates
Revenue cycle management software reduces claim denial rates by streamlining front-end operations. The simplicity of the software empowers healthcare practitioners to easily enter verifiable and accurate information about patients. An AHA survey found that 60% of claims reviewed by the Recovery Audit Program (RAC) in 2016 were incorrectly denied on the basis of "overpayment." Most of the aforementioned denials were the result of simple outpatient billing errors (37%), outpatient coding errors (25%), and incorrect discharge status (4%). An automated RCM system will identify and ameliorate clerical errors long before erroneous claims are filed and will streamline your denial management process.
2. Reduced Overhead Costs Due to Staff Turnover
Automated RCM technologies enable healthcare organizations to retain their employees, mitigate staff turnover, reduce overhead costs, streamline denial management, and boost performance. The data and visualization tools offered by revenue cycle management software permit an organization to mitigate performance pitfalls, augment Key Performance Indicators (KPI), and ultimately pivot focus back to administrative and clinical functions. Automatic data collection in an RCM system can integrate with other data points in an organization's medical billing infrastructure; consequently, this information can clarify problems and drive the improvement of key metrics such as controllable expenses and quality of care.
3. RCM Software Gives Organizations the Power of Big Data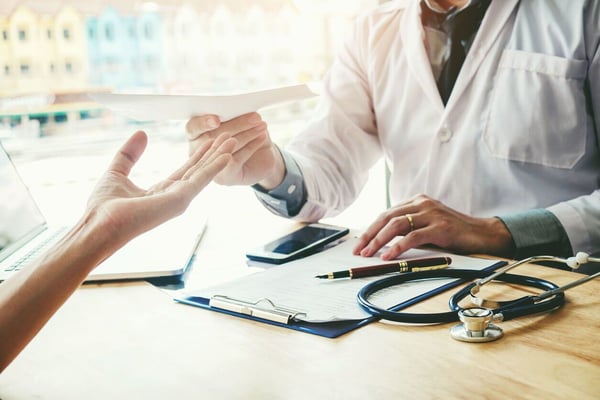 Automation and analytics solutions provided by revenue cycle management software open up the possibility of incorporating RCM processes into customer analysis solutions that can drive improvements to patient experience and, therefore, top-line revenue growth. Only a modern, software-based approach to anyrevenue cycle management process can feasibly collect and instrument the large amounts of data that enter a hospital's billing infrastructure on a daily basis. Some RCM software platforms can even smoothly integrate with other critical components of a healthcare system such as the Electronic Health Records (EHR) and Electronic Medical Record (EMR) systems, further expanding the data collection web.
4. RCM Technology Cleans Up Messy Healthcare Processes
Revenue Cycle Management software can automate and simplify every stage of the RCM process. The collected data may be used to improve processes, reduce denial rates, enhance employee training, streamline medical billing, and ultimately boost the organization's bottom line. Certain RCM solutions can be tailored for particular healthcare environments such as radiology, behavioral health, and laboratory offices. The benefits of this specialization can be further magnified by custom patient experience solutions that can improve patient outcomes and wellness.
5. Monitor and Improve Financial Health, Real-time.
Some RCM software provides real-time and easily-digestible information about an organization's financial health, an essential antidote to chaos. The provision of a single, comprehensible source of information about a complicated web of healthcare processes is vital for any modern physician practices or healthcare organization's survival.
6. Transparency + Data = Improved Communication
Automated data aggregation and reporting solutions improve communication with patients, resulting in a more efficient, transparent, seamless, and gratifying experience for both patients and healthcare providers.
7. Less Debt, Less Headaches, More Revenue
Revenue cycle management software organizes the claim denial process with health insurance companies and effects a reduced time for the languishing of debts in accounts receivable, an overall reduction of an organization's bad debt, and, ultimately, increased patient service revenue growth. The automation, analytics, and visualization technologies feed and inform an organization's KPI which results in even greater top-line revenue growth.
Conclusion
An automated revenue cycle management solution is essential for any modern medical practice or healthcare organization. It simplifies a complex and often cumbersome process that, if not properly managed, can hinder the growth potential and standing of a healthcare business. An automated RCM solution that is responsive, reliable, and adaptable to an organization's existing infrastructure will provide a surfeit of benefits to any hospital, lab, or medical practice.
About Advanced Data Systems Corporation
Since 1977, clients have relied on the ADS team and our intelligent automation solutions and services. The MedicsCloud Suite, ADS's latest generation of rules driven financial, revenue cycle, practice management, clinical charting and reporting, and mobility/engagement platforms, are used by clients to produce maximized revenue and efficiency for their practices, groups, and enterprise networks.

MedicsRCM (ADS RCM) is ideal if comprehensive outsourced revenue cycle management and billing services are preferred. MedicsRCM also uses the MedicsCloud Suite.