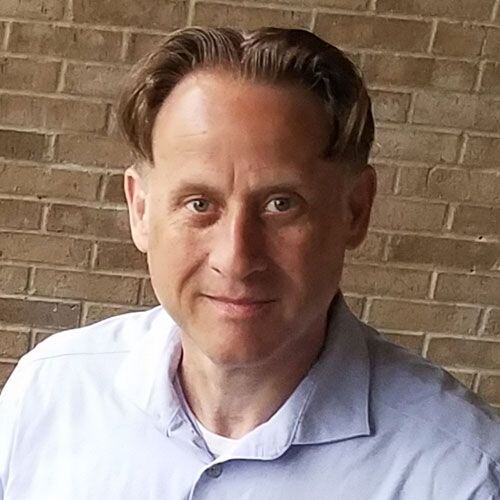 7 Steps to Reduce Claims Denial Rates in Your Medical Practice
The state of the economy, with a rise in unemployment and so many companies shut down in the wake of the global coronavirus pandemic is putting financial pressure on many individuals. Health practices are not immune to pandemic-related downturns either. So in the face of more and more denied claims, it makes sense to put some effort into reducing their number, for the sake of the financial strength of your organization.
After all, approximately 69% of healthcare leaders told the Medical Group Management Association that they have seen an increase in denials in 2021. For leaders reporting a denials uptick, at least half said it went up by as much as 10%, with 12% stating the rise was as high as 30%. These statistics would give any medical provider pause, prompting a search for a solution.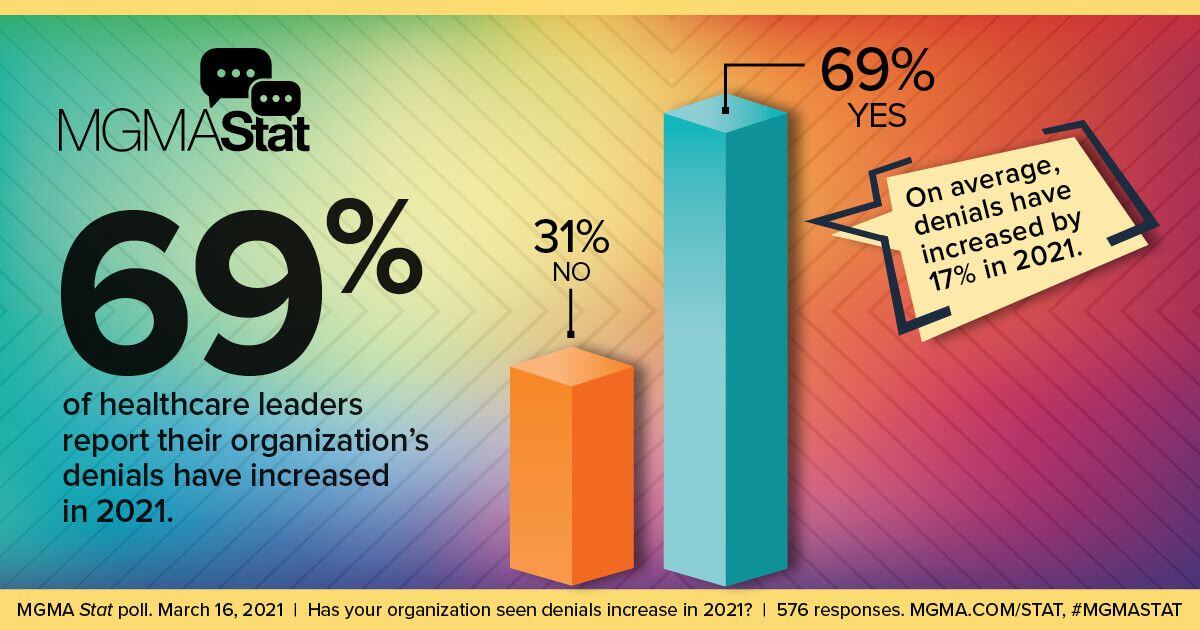 Tackling out-of-control denied claims volume is beneficial for practices of all sizes – from the single-family doctor to large multi-specialty groups. Lower your practice's denial rate with these 7 steps.
1. Verify Patient Information Up Front
Some medical organizations are so busy or understaffed that they simply do not take the time to check crucial details about the patients they diagnose and treat. This can be a recipe for financial disaster, though. You need to emphasize why it's important to reduce claim denials. Some 42% of healthcare professionals told the MGMA that prior authorization was the main reason they saw denials.
Train your team to collect this vital information as soon as possible, such as during the time you set an appointment, or when the patient checks in. Software tools can help you to automate this process, saving time over having staff manually call each query into providers to verify the insurance status of each patient. Either way, you take care of this task, you must do it consistently, going forward.
2. Remind Patients of Their Responsibilities
One problem could be a failure to communicate the details of what your patients are responsible for. A sign in the reception area is a good starting point. You also can include a standard form for patients to sign that acknowledges they've been informed about their responsibilities for payment.
Other ways to convey this information include posting the information on your websites and including it in an article in the newsletter you periodically email to patients.
3. Update Staff Training/Onboarding
Sometime cracks appear in an organization because of inconsistent (or insufficient) staff training. Begin by meeting with your staff to reiterate that they need to provide all required clinical documentation to support the diagnoses and treatments you offer. Adjustments to care must be noted and supported, such as providing the codes to justify extended stays for patients or a particular treatment modality.
Prioritize that the staff becomes more accurate in medical coding. They might need the training to get up-to-date. All of these concerns should be applied to your employee recruitment, hiring, and onboarding process too.
4. Submit Claims in a Timely Manner
MGMA's research indicates that 7% of surveyed healthcare professionals found that issues with "timely filing" was the main cause of denied claims. This is something that any medical team can easily correct. Batch your claims and send them in according to schedule. Identify why some of them are delayed. Was it an oversight? Are your staff overworked, so much that they cannot complete the requirements for documenting and sending claims on schedule? Figure out the main sources of delays to fine-tune your organization's ability to respond.
5. Hire Consultants to Conduct an Audit
It's not always easy for an organization to view itself objectively. You may lack the expertise to see that your team needs to make improvements in the area of claims and billing. While on the surface the office seems to be functioning properly, there could be some problems, stemming from a knowledge gap, such as in medical codes. Consultants conducting a medical coding audit could be just what you need to turn things around with your team.
6. Upgrade Computer Systems
Chances are that your computer system hasn't been updated in some time. Medical practices prioritize risk avoidance and having to change a computer network and install the latest version of the operating system and key software can make managers nervous about downtime. But a modernized computer setup lets your staff work faster and more efficiently. It also gives you the latest in security protection and allows you to deploy specialized software for claims denial management.
7. Use Software Designed for Managing Denied Claims
Don't try to get by using some generic computer application to organize and process claims for submission to insurers. Use a full-fledged software solution for managing denied claims. It will show your team all denied claims along with the reason given for not paying. Then, you use the software to make any necessary corrections and resubmit the claim, on the spot.
Make it a Priority to Reduce the Number of Denied Claims
Turning your attention to curbing the percentage of claims being denied is going to make a real difference in your organization's flow of revenue.
Fewer denied claims could allow your budget some flexibility, to devote additional resources to hiring staff or investing in equipment upgrades to further benefit the practice and the patients you serve. To get a better sense of how it will work in your office, view our informative video on claims denial management today.
You can also gain greater insight and improve how your staff works with claims by downloading our free and informative ebook, the Complete Guide to Medical Billing Services.
Key Takeaways
With people experiencing financial pressures, it's more important than ever for medical organizations to reduce the number of denied claims.
At least 69% of healthcare leaders indicate an uptick in denied claims in 2021.
Make sure your staff verifies the insurance status of patients before you diagnose and treat them.
Remind patients about their financial responsibilities, to avoid confusion or late payments.
Retrain staff and improve staff onboarding as needed to address errors that can lead to denied claims.
Use dedicated claims denial management software to boost efficiency and improve cash flow.
About Stephen O'Connor
Stephen O'Connor is the Director of Brand and Digital Marketing, responsible for many aspects of Advanced Data Systems Corporation's (ADS) marketing, including product marketing, customer acquisition, demand generation, brand, brand design, and content marketing.
Stephen has more than 20 years of healthcare industry experience. Prior to ADS, Stephen spent 11 years at Medical Resources Inc. (MRI), most recently as the Manager of Marketing & Internet Services, where he and his teams were responsible for all marketing efforts and the market positioning of MRI's services.
Stephen spends his day's planning, writing, & designing resources for the modern healthcare professional.