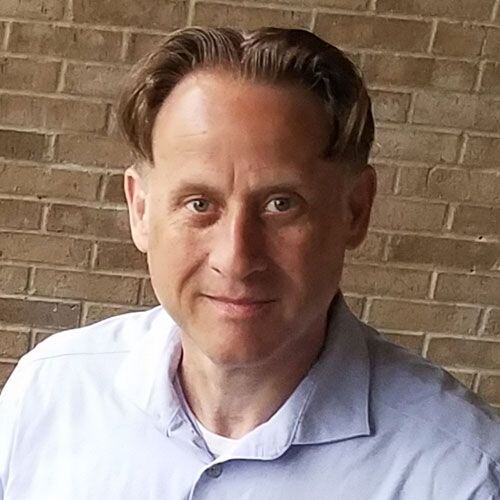 Why Your Practice Needs a Claims Denial Manager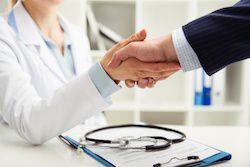 In a perfect world, your medical practice would routinely submit claims after seeing patients and then receive payment in a timely fashion, with nary a hiccup affecting your cash flow and bottom line.
You would spend more time focusing on delivering high quality medical care and less time worrying about the financial aspects of the practice.
Most managers of medical practices are aware of the need to automate processes as much as possible, and to that end, they will gladly implement electronic health record and practice management software for improved efficiency.
Because this type of software is an integral part of your practice, it only makes sense that it should include the ability to track denied claims. For best results, you will want practice management software that includes a built in claims denial manager.
Discover Patterns of Denial
No one is perfect, of course, but when you establish baselines for accuracy in your medical practice, you can expect that members of the team will respond with renewed vigor and enthusiasm to get things done right the first time, ever time.
With your claims denial manager, you can collect data and then eventually discover patterns of denial. Inspecting the reasons behind these denied claims helps you focus your educational efforts for retraining staffers.
Are Problems Bigger in One Office Location?
If you run a network of medical practices with offices in various locations, you can use the claims denial manager data to identify emerging trends and problems in your claims. You may determine that work is substandard at an office you opened last year, compared to the statistics generated for claims denial at your offices that have been in business for longer periods.
Identifying a problem like this makes the practice management software and claims denial manger an important tool to help you boost worker productivity across the board.
Fix Errors on the Spot
Imagine if you had a trusted advisor monitoring all of your billing transactions and pointing out the errors as soon as they're discovered. A good claims denial manager will show your team what the problem is (the code they input is not valid, for example) and let them take care of it immediately.
If you keep seeing the same type of error, it may simply be a case of poor training in the first place. Your staff might benefit from a refresher course or more stringent monitoring until the errors decline significantly.
When routine errors affect your bottom line, it's imperative to get to the heart of the matter as soon as possible, and then come up with a plan to prevent these mistakes from recurring in your medical practice. This is why so many practices come to rely on practice management software that comes with integrated claims denial management. Being able to nip these errors in the bud will shorten your revenue cycle and put less stress on your staff.
Key Takeaway
Simple mistakes in billing can lead to a major delay in your medical practice getting paid.
Using practice management software is vital for improving workflow. For best results, the application should include integrated claims denial management.
When you start tracking the data, you can discover patterns of claims denial that you can then use to reeducate your staff for best practices.
Medical practices with offices in multiple locations will be able to quickly spot patterns of claims denial, identifying those with worst record.
A claims denial manager will show your team what is wrong with the data so it can be corrected on the spot for faster reimbursement.
About Stephen O'Connor
Stephen O'Connor is the Director of Brand and Digital Marketing, responsible for many aspects of Advanced Data Systems Corporation's (ADS) marketing, including product marketing, customer acquisition, demand generation, brand, brand design, and content marketing.
Stephen has more than 20 years of healthcare industry experience. Prior to ADS, Stephen spent 11 years at Medical Resources Inc. (MRI), most recently as the Manager of Marketing & Internet Services, where he and his teams were responsible for all marketing efforts and the market positioning of MRI's services.
Stephen spends his day's planning, writing, & designing resources for the modern healthcare professional.