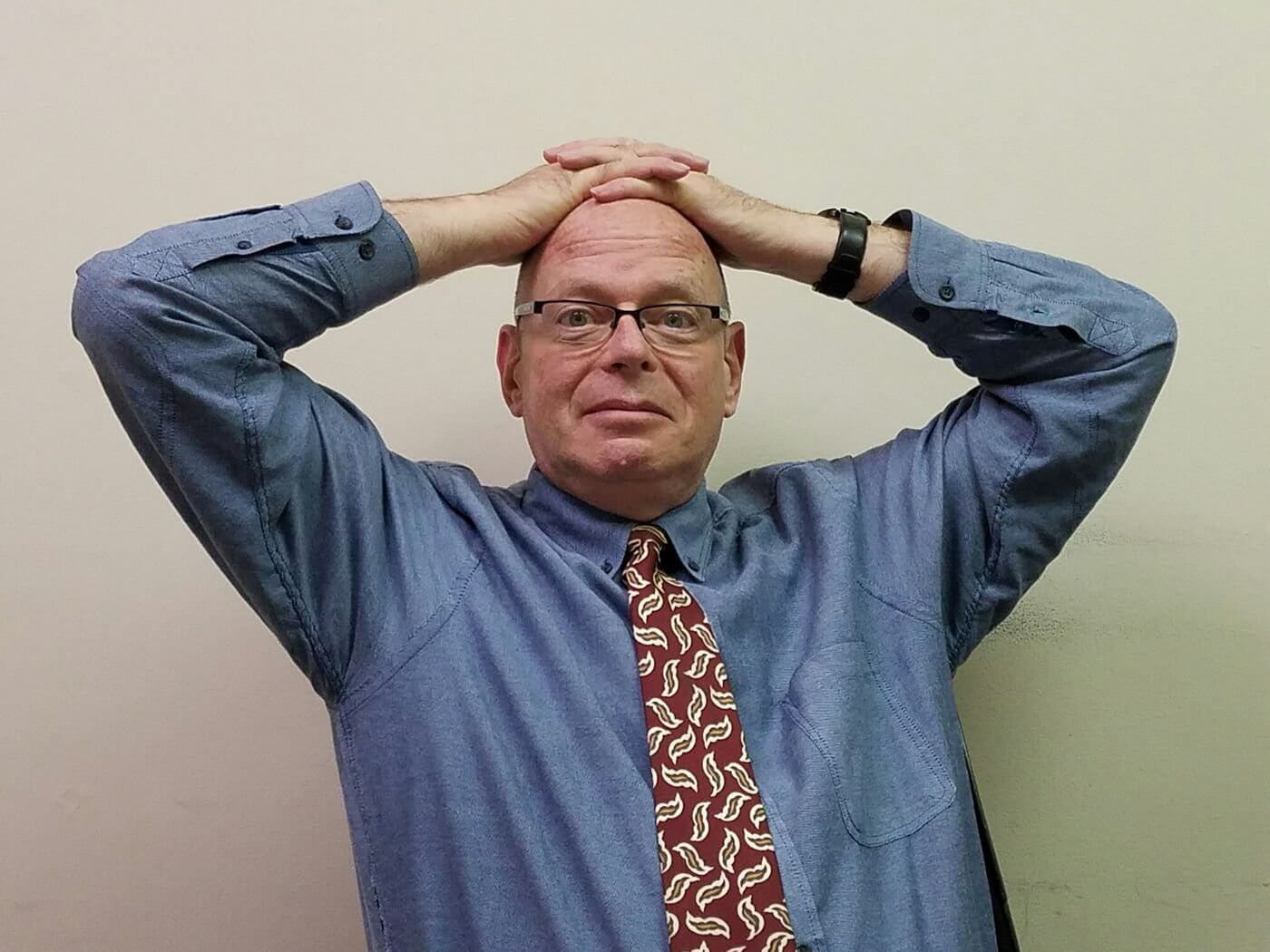 What is Remote Healthcare and How Does it Work?
Telemedicine (or telehealth) has been around for several years. But the coronavirus pandemic has propelled telemedicine services into being the leading vehicle for remote healthcare. While it may be the leading vehicle, it's not the only vehicle for diagnosing and treating patients remotely.
Telemedicine can be greatly enhanced with a number of additional features that help complete the remote treatment circle.
As a provider of telemedicine software solutions, ADS has helped many medical practices implement and perform remote healthcare services for their patients.
In this article, we break down the key features of remote healthcare and why your practice needs it.
1. Telemedicine Software
Telemedicine is the various medical services that are provided to patients, ranging from forming an opinion during consultation to diagnosis, treatment, and prescriptions, all carried out from a remote location.
Ideally, patients using telemedicine software are able to use their iOS or Android devices, or tablet/laptop/desktop PCs that have forward-facing cameras to handle telemedicine appointments.
At the time of the appointment, the patient and provider join the session and can see and hear each other. The encounter is documented and saved into your EHR system, as it would've been for an in-office encounter.
If the provider recommends any medications, an e-prescription can be transmitted through the EHR to the patient's pharmacy. Similarly, lab tests and radiology visits can scheduled and created via the EHR platform being used for these telemedicine services.
Telemedicine sessions can generally be submitted for reimbursement, or depending on your own financial policy, patients can be asked for payment when scheduling telemedicine appointments, in advance of the appointment, or as sessions are completed.
2. Remote Patient Monitoring
Telemedicine's strength is in accommodating face-to-face and voice-to-voice encounters. Remote patient monitoring takes that to a new level with providers being able to obtain real-time readings on blood pressure, glucose, EKG, SPo2 with heart rate, temperature, and weight.
Readings can be obtained during telemedicine sessions, or at any time irrespective. While both work together to create a powerful remote diagnostics combination, they should be usable and deployable separately as needed.
A solid remote patient monitoring option operates cleanly without requiring Bluetooth connections. Some options also have a dual alert capability for reminding patients about taking medications which can act as a replacement for a patient's existing call-alert system such as for falls or accidents, if the patient wants to make such a replacement.
Remote patient monitoring also supports compiling a variety of remote patient monitoring-related reports. And, RPM readings are reimbursable by Medicare and Medicaid. A good remote patient monitoring system would also help to report on Medicare's transitional care management (TCM) initiative which is another revenue producing avenue.
Telemedicine, together with remote patient monitoring, help providers keep their patients engaged and connected while producing two separate revenue streams at a time when in-office visits may be down.
3. Patient Portal
A patient portal is a critical piece of technology needed for keeping your patients connected while being remotely mobile, especially if the portal is iOS and Android device-friendly. It gives patients 24 x 7 access to your practice for performing a number of functions. In a way, it makes your practice one that's never closed which can make a huge difference for patients in need.
Using their devices, patients can request or schedule appointments, including those for telemedicine sessions as supported by your scheduler.
The portal enables patients to self-serve, ultimately making intake that much easier by encouraging them to complete forms and questionnaires in advance, anytime at their convenience. Presumably, there'd be a "notifier" for alerts to patients about items to be read and completed, for reviewing laboratory/imaging results, and more.
And, the portal can accommodate secure, online payments for any outstanding balances, copayments, and as mentioned above, for telemedicine sessions either in advance, or as they're completed.
Having a portal is a natural mobility adjunct along with telemedicine and remote patient monitoring, especially as remote connectivity and engagement is now more important than ever.
4. Patient Appointment Reminder Texts
This mobility piece has a number of different applications. In its most powerful form, texting is directly connected (integrated or embedded) to the scheduler for reminding patients through their devices about upcoming in-office or telemedicine sessions.
Patient reminders also double as a revenue and efficiency-enhancing feature by keeping reception areas at capacity and with telemedicine sessions intact as scheduled. Being interactive, patients are able to reply to their texts in order to confirm or cancel. Either of those reply types would be automatically inserted into the patients' appointments on the scheduler.
Cancellations can be quickly called to reschedule, while patients with future appointments may be able to fill-in openings on the schedule. Ideally, texts can be produced in multiple languages, and contain specific instructions for the appointment such as directions to the office location.
Texts are also excellent as patient-due reminders. Patients can be linked to the portal, if one is used, for making "on the spot" payments through the portal.
Implement Remote Healthcare Today
In a growing remote world, it is important to take all the necessary steps to help your patients feel supported and accounted for. Even if your practice isn't negatively impacted by coronavirus, these engagement and connectivity tools can help keep patient's engaging with your practice and getting the support they need.
To learn more about remote healthcare services, visit our telemedicine page.
About Marc Klar
Marc has decades of experience in medical software sales, marketing, and management.

As Vice President of Marketing, Marc oversees the entire marketing effort for ADS (the MedicsCloud Suite) and ADS RCM (MedicsRCM).

Among other things, Marc enjoys writing (he's had articles published), reading, cooking, and performing comedy which sometimes isn't funny for him or his audience. An accomplished drummer, Marc has studied with some of the top jazz drummers in NYC, and he plays with two jazz big bands. Marc was in the 199th Army Band because the first 198 didn't want him, and he has taught drumming at several music schools.

​ Next: read our ADS and ADS RCM blogs, ebooks and whitepapers. They'll stimulate your brain as well.