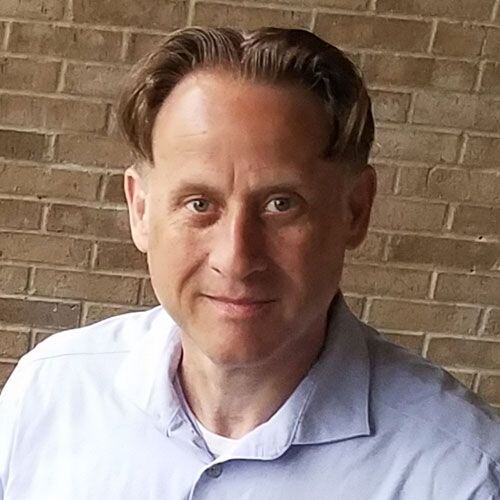 The Benefits of EHR for Orthopedics
If your orthopedics practice has been getting by with generic software to manage operations or if you are still forcing the staff to contend with an old-fashioned, paper-based method to run the office, you should know that electronic health record software is now available to support your specialty.
The EHR requirements of an orthopedics practice will naturally be more detailed and specialized than what a family medicine practice needs. With so many aspects of care to deal with in physical medicine, physical therapy and sports medicine, it's best to work with software that addresses the clinical requirements of orthopedic patients. Read on to learn more about the benefits of EHR for orthopedics.
Patient Imagery Management
Orthopedics is a specialty that relies heavily on imagery for diagnostic purposes and to track the progress of treatment. If your team has been spinning its wheels calling the imaging department and waiting for the pictures to arrive, you will welcome the ability to quickly attach these images to patient records.
The quicker your staff can access digital imagery of a patient, the sooner you can get to work on treating the problem or addressing how well the recovery process is going.
Ease of access to digital imagery is also useful when you consider how often you send details about patients to other physicians when their expertise or a second opinion is called for.
Specialty-Specific Requirements
Since orthopedics practices have specialty-specific requirements that differ from those of other medical practices, it's prudent to use EHR software designed with orthopedic patients in mind. Staffers using an EHR application in an orthopedics setting routinely deal with the patient's range of motion, castings, surgeries and follow-up sessions to check on their progress after procedures.
From diagnosing and treating muscle injuries to assisting patients with problems with the torso, spine, skull, hip, knees, shoulders and extremities, using EHR software for orthopedics will improve your staff's efficiency and speed up workflow. What's more, your office will often need to set up and manage ongoing physical therapy treatments. This translates into being able to devote more time to actual patient care as well as freeing up staff resources so you can see more patients every day.
Speech Recognition
It would be a shame if any members of the staff of an orthopedics practice became injured because of a repetitive stress disorder, such as what workers sometimes experience when they have to type in a great deal of data every day.
Instead, you can use an EHR for orthopedics software solution that includes integrated voice recognition. Then, your medical professionals merely need to speak and the system will automatically detect what they say in real time, translating it into machine-readable text in the patient's electronic chart.
Not only will speech recognition speed up work, it can help you cut down on the errors that often occur when people must type in all the data.
If you've been delaying the implementation of dedicated orthopedics EHR software in your medical practice because you lacked information to make a decision, there is no longer a reason to put it off any further. It's clear that using an EHR application with a focus on orthopedics will speed up your work flow, give staffers faster access to diagnostic imaging and make it easier to produce notes on each patient for the chart.
Key Takeaway
No modern orthopedics practice should have to put up with a paper-based solution or a generic electronic health records application to manage patient information.
Orthopedics EHR software will let your staff store digital imaging with the rest of the patients' records.
The specifics of your practice's orthopedic treatments are easier to document and manage, such as surgeries, post-operation follow-ups and the patient's current range of motion.
With voice recognition, your team will save wear and tear on fingers since they won't have to type in remarks into each patient's chart.
About Stephen O'Connor
As a Director of Digital Marketing at Advanced Data Systems Corporation, Stephen spends his day's planning, writing, & designing resources for the modern healthcare professional. He has a strong affinity for snow crab legs, the ocean, and Rutgers Football.