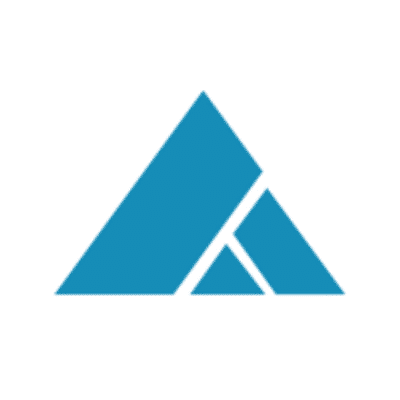 Top 5 Ways to Optimize Healthcare Revenue Cycle Management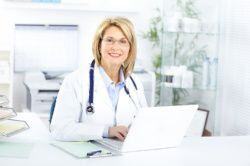 The following excerpt is from an article found RevCycleIntelligence.com. It was written by Vera Gruessner.
-------------------------------
Revenue cycle management remains relatively elusive in the new healthcare landscape, as new regulations and reforms have led the industry to evolve and left many hospitals scrambling to keep their revenue strong in a value-based care reimbursement model.
Today, technology platforms can play a role in assisting providers, payers, and consumers communicate and interact more efficiently, which will lead to a more durable revenue cycle management strategy. There are several key areas that revenue cycle managers could focus on to ensure their medical facility optimized their reimbursement.
"Generally speaking, in order to strengthen the revenue cycle management, embracing technology within the revenue cycle is key," Chad Sandefur, Director and Healthcare Analyst at AArete, told RevCycleIntelligence.com. "Having the platforms to seamlessly facilitate provider-payer interactions are really integral. In many cases, it's mostly about bad debt avoidance. With that in mind, there are a few specific points. Some of these specific five might not be the most glamourous, but certainly on the element of embracing technology, they are critical."


Updating Patients On Medical Billing Is Key
One important step to take is to train staff on patient education early in the process of treatment or medical care. This will ensure patients are not stupefied when they receive a medical bill after discharge or a medical appointment.
"First and foremost, financially clearing patients early and consistently is probably the number one element in mind. What that specifically means is that it's trying to manage bad debt avoidance," said Sandefur. "A lot of what we see on the front end or along the way materialize bad debt avoidance. By training staff to collaborate with patients and to educate them early, it removes the surprises when the bills come and that facilitates the payment component."
Healthcare staff will need to be prepared to help estimate the costs of care for each medical services so that patients are prepared to pay their bills. Additionally, patients will need to be updated on any financial assistance programs they may qualify for.
Patient consumerism trends are bringing greater expectation into cost transparency across the healthcare field. Consumers are now requiring hospitals and clinics to offer real cost information before agreeing to medical services, which is a deviation from the past.
"This also includes things like estimating the costs and providing all the avenue for sponsorship for those who can qualify," Sandefur explained. "It's becoming more important as the way that consumerism continues to grow. It's more than just registration. It's more than just point of service. Once again, it's about bad debt avoidance and financially clearing patients. That's one element."
Financially clearing patients is becoming an important part of revenue cycle management, as it helps hospitals and clinics avoid debt collection. Cost transparency is also an important part of improving patient communication.
"In terms of visibility, the visibility is critical. You can't over-communicate enough. A lot of consumers are expecting that visibility. They are shopping around and managing their high-deductible plans and managing the cost of out-of-pocket services. It's important at the point of scheduling and communication to leverage the internal staff and helps us focus on health accounts more likely to collect."


Greater Staff Investment and Internet-based Medical Billing
"Investing in staff is important," he said. "Basically, providing all the improvements along the way begins at the ground level. You have to have the right pulse on your team. You have to understand the processes and provide them with the right guidance whether that's continuing education on the patient-payer communications, whether it's on data entry, whether it's on payer rules, or whether it's on workflow tools that help to flag any process issues."
"It's important to continually educate the staff," Sandefur clarified. "There's just not enough education. Even in meetings or morning huddles, in terms of allowing for open communication of particular pinpoints - that's all part of investing in the staff."
"There's ultimately increased productivity and it helps to reward high performers. Case in point, you might have the best processes in place but if those who are in charge aren't up to speed, you're going to see job loss."
Allowing patients more options such as online patient payment opportunities will also lead to stronger revenue cycle management, as it would enable consumers to pay their bills much more conveniently and quickly.


About Advanced Data Systems Corporation
Since 1977, clients have relied on the ADS team and our intelligent automation solutions and services. The MedicsCloud Suite, ADS's latest generation of rules driven financial, revenue cycle, practice management, clinical charting and reporting, and mobility/engagement platforms, are used by clients to produce maximized revenue and efficiency for their practices, groups, and enterprise networks.

MedicsRCM (ADS RCM) is ideal if comprehensive outsourced revenue cycle management and billing services are preferred. MedicsRCM also uses the MedicsCloud Suite.