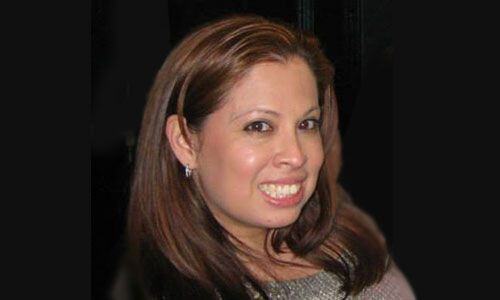 What is Value-Based Care?
A trend is emerging where medical organizations will be focusing more on value-based care rather than so-called volume-based care. The distinction is important. When doctors order extra tests based not so much on what the patient is presenting to them, but rather to follow the strict rules set up to protect their practices from malpractice lawsuits, you can count on time and money being wasted.
Instead, there is a growing realization that we must be smarter and more efficient in how we handle patient care. To help medical organizations meet the goals of value-based care, a good place to begin is by installing or upgrading the latest version of electronic health record software being used on the premises. In fact, it might be a good idea to review the merits of switching over to a cloud-based EHR for even more efficiency.
Whether you deploy a conventional EHR with local servers or rely on an EHR based in the cloud, using one from a developer that has a proven track record in healthcare will ensure that the application will be updated to address any new value-based care initiatives from government and industry.


Patient Centered
The Patient Centered Medical Home model is an example of an effort that medical organizations make to improve the level of care they offer patients. A "home" is the term given to the primary care practice that functions as the home for any particular patient. With the PCMH model, medical care providers get financial inducements as they follow the protocol for patient contact and interaction.


Government Aims for Efficiency
The U.S. government is tasked with lowering the costs associated with delivering healthcare, and to that end, Medicare and Medicaid are providing incentives to medical organizations that can show they are streamlining their work.
In an era of value-based care, we will emphasize preventative care and will keep better track of patient care and outcomes. Data gathered under value-based care initiatives will improve the public health, as more information will be aggregated for scientists to detect patterns in the population and use it to guide their research into promising areas.
The government offers financial incentives to medical professionals for demonstrating Meaningful Use. You can only demonstrate it with the use of certified EHR software. One easy-to-understand example of an action doctors can take to show meaningful use is to set up their EHR to write electronic prescriptions and send them directly to the patient's pharmacy.
It's comforting to know that medical professionals and the government agencies that help deliver healthcare to patients through Medicare and Medicaid are focusing on how we can deliver care more efficiently and at lower costs. Making sure that your medical organization has the latest version of EHR and practice management software is an important step in delivering value-based care.


Key Takeaway
Changes are coming to how we offer healthcare in this country, with a focus more on value than volume.
Value-based care involves working more efficiently and avoiding needless procedures designed to satisfy bureaucratic requirements.
It's essential that medical professionals demonstrate meaningful use in order to get reimbursements from Medicaid and Medicare, and this requires certified EHR software.
One example of efforts being made to improve the value of care we deliver is the Patient Centered Medical Home, where the "home" is the primary care practice serving the patient.
It's best if your Electronic Health Record or EHR software is provided by a developer that stays on top of industry and government changes, to keep the application ready for supporting your value-based care efforts.


About Christina Rosario
Christina Rosario is the Director of Sales and Marketing at Advanced Data Systems Corporation, a leading provider of healthcare IT solutions for medical practices and billing companies. When she's not helping ADS clients boost productivity and profitability, she can be found browsing travel websites, shopping in NYC, and spending time with her family.