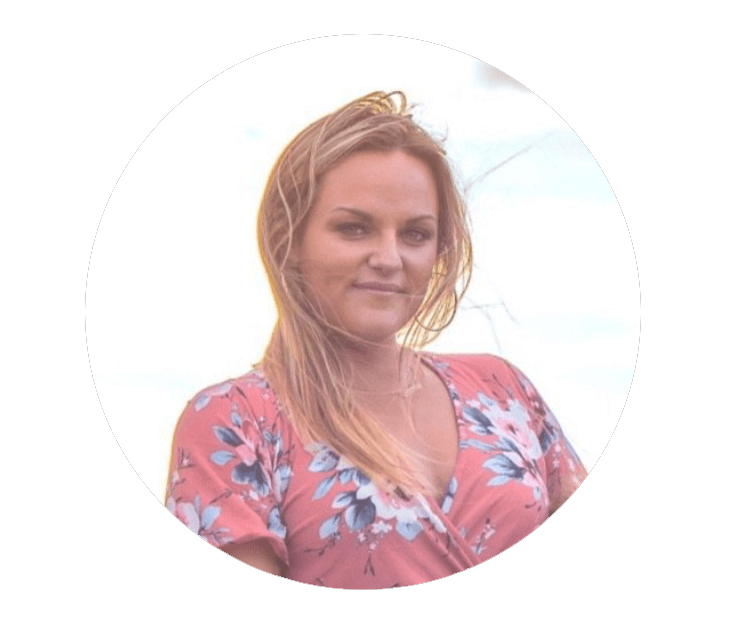 How Patient Engagement Can Increase Revenue and Improve Patient Outcomes
In today's market, having an internet basis is pretty standard practice in all industries. Having your patients engaged should be no different for the healthcare industry. Visibility into patient satisfaction allows your practice to stay at its highest performance ability and promote health literacy. The same type of marketing used by merchandise stores across the globe can be beneficial to your practice and can result in improved health outcomes.
We discuss improved patient outcomes a bit deeper in this blog.
The addition of modern technology offered in your practice using EHR software improves patients' confidence in the physician's practice, knowing they are receiving better and more advanced treatment. This type of patient confidence could also boost the facility's reputation within the community, resulting in more patients.
What are the basics of patient engagement? Check out this blog!


Implementing Patient Engagement Strategies Can Be Easy
In this article, we'll explore a few different patient engagement strategies that are fairly easy to implement but can truly transform healthcare organizations. Improving patient care while advancing healthcare system technology can also result in cost savings and increased revenue, by making payment methods and basic health information just a click away.
These strategies include surveys, kiosks, online payment, and patient portals. Interactively connecting with patients through these means can help bridge the communication gap between providers and patients. The data collected in these surveys and kiosks can provide critical information to improve and advance your patient-centered practice.
Where do you start? Here's 4 ways to gauge your current patient engagement.
Business Surveys and Reviews Can Increase Patient Engagement
Survey information gives providers a chance to reach out to those who may have been unsatisfied with an aspect of their visit or may have unmet medical needs or questions. These simple engagements between patient and provider offer something unique to your office. Patient feedback can strengthen your reputation and show genuine and honest concern for the happiness of your patients.
Many healthcare facilities gain patients the same way as many businesses do, through online reviews. With your strong connection with the patients and regard for satisfaction, your practice could turn a negative review into an impressive positive experience for many to see. This could be just the interaction your practice needed to boost patient retention and push your business into a higher level of operation.
Patient Kiosks Save Staff Hours & Practice Money
Patient kiosks are another great way to connect with patients while reducing overhead waste, thus saving you money! With patient kiosks, your staff can save valuable time by allowing the patients access to actively engage with their own information. Reusable intelligent devices such as tablets or touchscreen information centers allow patients to fill out the necessary health information without long wait times. In addition, data can be streamlined with an easy-to-use interface, and short surveys can be conducted in a non-abrasive manner. Again, giving the patient the ability to take control of their personal health information and further include them in the care delivery process.
Patient Portals Bring Your Patients the Transparency They Need
Additionally, patient portals offer a unique experience for the patient as they now have 24-hour access to their medical information. This also allows providers access to connect with their patients at any time of the day via system messages, automated results posting, and other analytics collected through patient interactions.
Patients can see their billing information, and payment options can be set up within the portal. Studies have shown that when patients are able to see the costs associated with their visits and the option of a payment plan, they will establish a payment online. Statistics show that 92% of patients would prefer to know payment responsibility before their visits. With patient portals offering appointment reminders along with payment billing options, patients can now pay their out-of-pocket fees upon check-in.
As technology advances, so does patient engagement tools. Here we outlined the 19 best patient engagement tools of 2021 and it's still very relevant today.
Why Pay Online? Patients Prefer it!
Similar studies have shown that 80% of consumers prefer online payment channels to pay their health plan premiums. Giving the patient the tools needed to take the reins of their financial stability provides them with the peace of mind many seek. The combination of surveys, kiosks and portals bridges the gap between the healthcare industry and patients have been lacking for far too many years. Gone are the days of doctors making home visits, but with the implementation of modern-day technology, doctors and patients can be more connected than ever. Technology is bringing back the nostalgic feeling of receiving personalized one-on-one treatment that was previously long forgotten in the modern day. And with the transparency of the patients' financial responsibilities at their fingertips, medical providers are adequately compensated for their services.
Patients engaged with their billing equates to higher revenue collected by providers and fewer days in A/R for the health system. This number could be the determining factor for your facility's bottom line and keeping it out of the red this fiscal year.
How Can ADS Help?
With the MedicsCloud Suite, ADS can be your one-stop shop for enhancing the patient experience. Our mobile features will keep your patients engaged and work to keep satisfaction levels up for them, and for you!
ADS solutions include our MedicsPortal, MedicsKiosk, Medics Telemedicine, and even appointment text reminders. Part of improving the patient experience is boosting provider satisfaction with the tools they need to deliver better patient care too. ADS offers providers remote patient monitoring, a mobile app to keep physicians connected to the practice and their patient data, as well as transcription on the go.
About Jenna Johnson
Jenna Johnson is the Content Specialist at Advanced Data Systems Corporation. She has a passion for writing, and helping people find the facts. Jenna was previously a Ghost Writer for Ovation.io, and has worked for the Department of Defense, and the Air Force for the last 7 years.