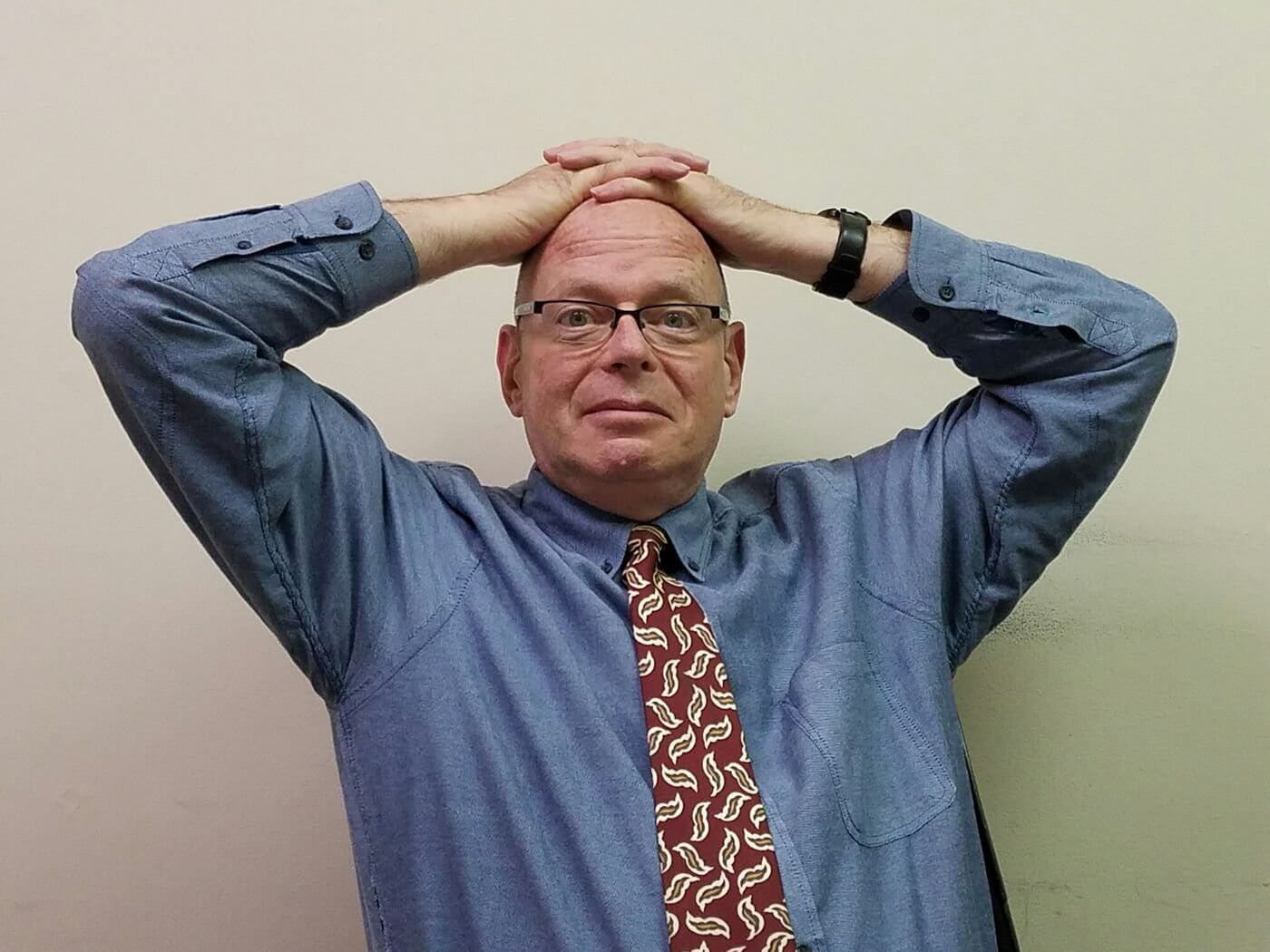 The No Surprises Act is No Surprise
John Doe is an inpatient at a hospital. He and his family might have a handle on services and treatments that were actually seen performed, or at least known about such as surgeries.
Then it happens: either on being discharged or after John has been home for a period of time, he's alerted to an array of behind-the-scenes items about which he wasn't aware, and then balance billed on those items including charges by out-of-network providers.
Surprises are great for birthday parties but these surprises could almost put John back in the hospital. The No Surprise Act (NSA) will take care of that.
So, whether you're deeply involved in your setting's revenue cycle management (RCM) effort or even if you're a casual RCM observer:
Things to Know
The federal government (see below re individual states) recently released an NSA interim final rule containing information on the nuances for complying including:
emergency and post-stabilization services to be covered by the NSA
how any state laws with NSA overtones may also apply
the requirements for calculating the Qualifying Payment Amount (QPA/see next section)
the Notice-and-Consent (N&C) process when an out-of-network provider bills a patient in excess of the patient's applicable in-network cost share
QPA and N&C for RCM Administrators
QPA = the median contracted rate paid by the patient's plan in 2019 for the procedure or service in the same geographic area
the QPA calculation will be needed to evaluate and establish maximizing revenue and will help determine the patient's cost share amount for out of network services
As for the N&C process, it's highly regulated and very specific; at times patients can actually opt-out of being protected by the NSA
Back to State Laws
the interim final rule leaves open a discussion on how any state laws will apply especially in calculating the QSA
since there are lots of state laws on balance billing protection, those will need to be applied along with the federal NSA guidelines but which laws will apply to what charges aren't clearly defined in the interim final rules
Arbitration Details are Scant
there is an independent dispute resolution (IDR) process but those nuances aren't due until 12/27/21 even with the NSA scheduled to go into effect just few days later
yet incredibly, the IDR could account for as much as two thirds of out-of-network NSA claims
Chiming in is Okay and Even Encouraged
the Federal Register is scheduled to publish "Requirements Related to Surprise Billing, Part 1" on July 13
comments can be submitted up to 60 days thereafter and until 5:00 p.m. on the 60th day for those comments to be considered
Your facility's RCM administrators should be at least somewhat, if not very familiar at this point with the NSA and its facets. Again, see the NSA interim final rule for any clarifications and details.
Next Steps
To learn more about Revenue Cycle Management, check out our article, "A Complete Walkthrough of the Healthcare Revenue Cycle Management Steps." There, you will learn how to apply our 7 step process, beginning with engaging with an RCM service (think "MedicsRCM!") or an in-house system on your server or in the cloud (such as MedicsPremier!).
Articles you might also like:
---
A Complete Walkthrough of the Healthcare Revenue Cycle Management Steps
---
About Marc Klar
Marc has decades of experience in medical software sales, marketing, and management.

As Vice President of Marketing, Marc oversees the entire marketing effort for ADS (the MedicsCloud Suite) and ADS RCM (MedicsRCM).

Among other things, Marc enjoys writing (he's had articles published), reading, cooking, and performing comedy which sometimes isn't funny for him or his audience. An accomplished drummer, Marc has studied with some of the top jazz drummers in NYC, and he plays with two jazz big bands. Marc was in the 199th Army Band because the first 198 didn't want him, and he has taught drumming at several music schools.

​ Next: read our ADS and ADS RCM blogs, ebooks and whitepapers. They'll stimulate your brain as well.