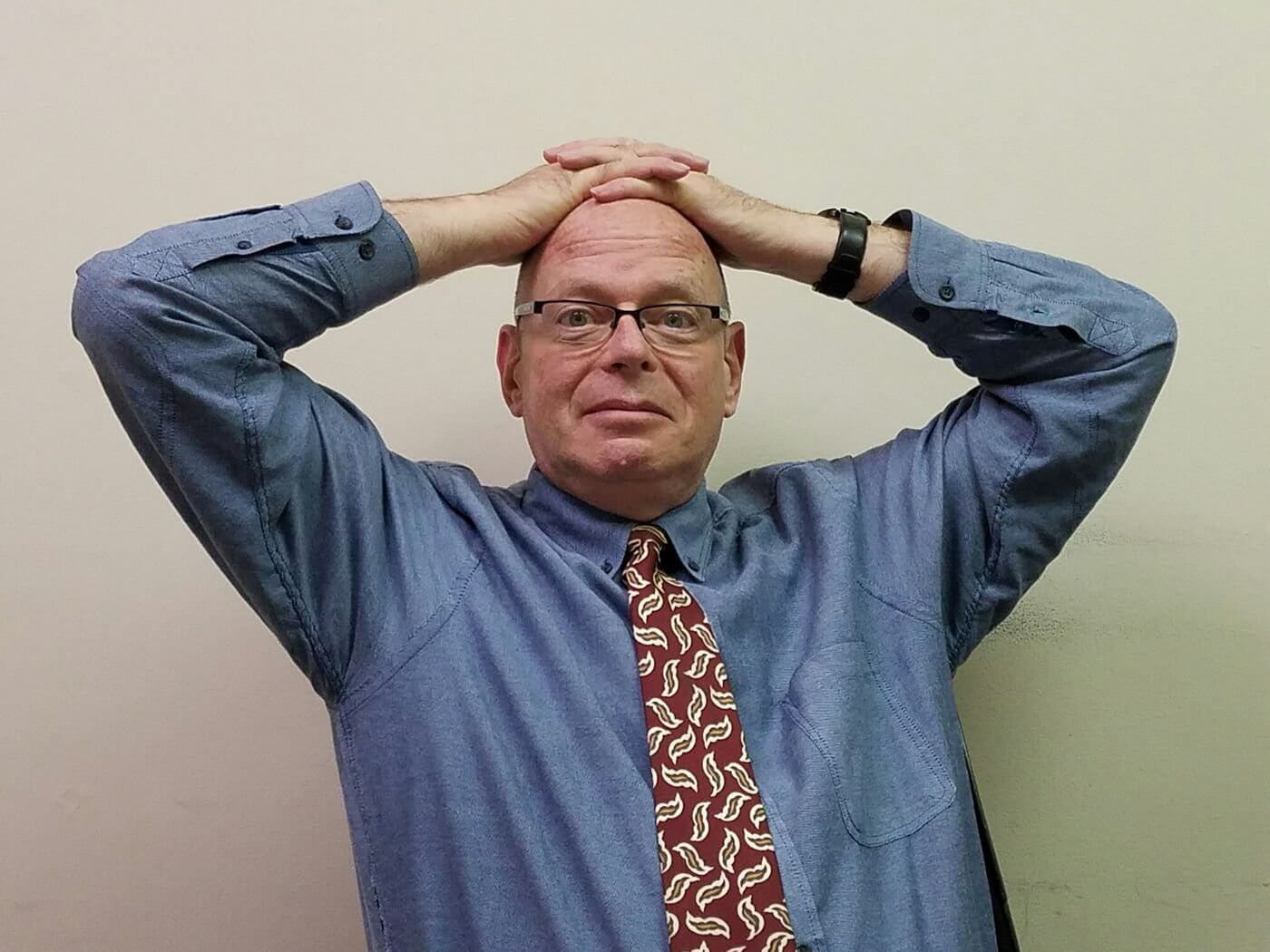 COVID's Impact on Patient Retention in 2022
For two long years, the world has been battling the COVID-19 pandemic. The new Omicron variant is a humbling reminder to all that we're still in the battle. But if the pandemic has shown us anything, it's how well people can adapt and overcome the most difficult situations.
To that end, technology has significantly helped in overcoming how difficulties have played in our everyday lives generally, and very much so in the healthcare arena. So, as we enter 2022, technology once again is here to assist us with adapting to the trying times faced by all of us.
COVID-19 and Canceled Procedures, Staff Shortages, and In-Office Visits
69% of people living with chronic disease report that their symptoms have worsened during the pandemic. Fatigue, depression, anxiety, and isolation from friends and family are major contributors to an influx of worsened conditions. Yet unfortunately, approximately 35% of procedures and tests were canceled due to COVID-19 regulations causing staff shortages across the medical field. For example, almost a full quarter of the population reported being too afraid to go to emergency rooms due to the virus.
Another concern for many people seeking medical advice has been surprise billing. That may well be why again, 35% of people reported putting off COVID-19 treatment to avoid potentially hefty medical bills, with two-thirds of the population accrediting COVID-19 to having the highest impact on their finances in 2020. A solution to support connecting with providers without the added stress of potentially putting the patient into a heavier financial burden was needed.
A Patient Portal Helps People Reclaim Virtual Connectivity to their Healthcare
One significant development in recent years is the Patient Portal which has created a bridge of communication and connectivity between practitioners and patients. Typically as a smartphone app, it should be accessible from anywhere and at any time, 24 x 7.
That's important because since late 2019, people have been quarantined at home by government mandates, shutdowns, precautions, or because of having to isolate themselves after testing positive for the coronavirus. It had all created a Patient Portal "perfect storm" by enabling patients to reach out to their practitioners, communicate their concerns, and perform several of self-service functions, all without leaving home.
Digital access also helped professionals deliver virtual sessions to their patients, conducting exams and treatment options almost as though the patient and provider were in the same room. This type of approach to patient care has helped open up many new opportunities to them and their providers.
The most prominent example has to be telemedicine, with its ability to connect patients and providers virtually on encounters that traditionally would've been as live face-to-face appointments. Patients are seen, and providers can bill for telemedicine sessions since essentially every payer now accepts claims for virtual visits. These also eliminates the in-office staff and resources needed for in-office appointments.
Another example of remote care, as its name implies, is remote patient monitoring (RPM), where providers can get real-time readings on vitals such as blood pressure, EKGs, glucose, weight, and more with the patient being at home or any remote location. Providers should be enabled to retain RPM data in their electronic health records systems (EHR) for comparisons.
RPM readings can be submitted as well for payment to so many payers creating another revenue stream for providers; the convenience factor for patients is self-explanatory. Ideally, a setting's telemedicine and RPM platforms would work together, or separately as needed.
Technology Advancements Don't Stop at Patient Portals; Medical Billing is Changing Too
As just alluded to, technology tools can significantly impact medical billing in very positive ways. Through their RCM companies or in-house systems, medial setting should benefit from (1) pre-insurance verifications, (2) out-of-network alerts, and (3) access to a patient responsibility estimator.
The transparency generated between the patient and the practitioner has helped create a more trusted bond within the relationship, thus improving patient engagement. Patients should be able to pay online through their devices or the portal. These have reduced outstanding patient responsibility balances at a time when patients have become among the largest of payer groups. Interactive text notifications should be an option for upcoming appointments and balance due reminders.
Nearly 90% of patients say that the Patient Financial Experience can determine whether or not they would return to a specific healthcare provider. This also contributes to them recommending a provider to a family member or friend. In addition, a simplified, easy-to-understand billing experience allows the patient to feel better about their overall experience. All help to increase patient retention and payments, especially when flexible payment options and ways to pay are available to patients.
Patient Financial Engagement Improving Healthcare's Bottom Line
Patient engagement has promoted self-care and better health, and has also been a beneficial tool used to improve the healthcare provider's bottom line. With more patients actively engaging in their payments, providers should see an improvement in revenue generated.
As mentioned, there's no surprise to patients if there's an out-of-network alerting mechanism in either the RCM company's system or the in-house system being used.
Conclusion: COVID Continues but everyone can still Enjoy an Optimized Experience!
MedicsRCM from (Advanced Data Systems RCM) supports the features, capabilities, options, and technology mentioned in this article while maximizing its clients' revenue and productivity with a behind-the-scenes team of billing, claims, EDI, and workflow experts.
The same billing, financial, operational, and reporting platform used by MedicsRCM – the MedicsPremier system from ADS – is available if an in-house system is preferred.
Increasing revenue and even protecting it in advance are hallmarks of ADS RCM's approach and technology. We can also support you with so many mobility and engagement tools and options which you can provide to your patients.
Check out our new eBook to explore about improving your Business' Bottom Line in 2022.
See about the future of Patient Engagement, Current Trends, Statistics, Market Analysis, and Our Predictions! Stress less and let ADS help your business do better in 2022.
About Marc Klar
Marc has decades of experience in medical software sales, marketing, and management.

As Vice President of Marketing, Marc oversees the entire marketing effort for ADS (the MedicsCloud Suite) and ADS RCM (MedicsRCM).

Among other things, Marc enjoys writing (he's had articles published), reading, cooking, and performing comedy which sometimes isn't funny for him or his audience. An accomplished drummer, Marc has studied with some of the top jazz drummers in NYC, and he plays with two jazz big bands. Marc was in the 199th Army Band because the first 198 didn't want him, and he has taught drumming at several music schools.

​ Next: read our ADS and ADS RCM blogs, ebooks and whitepapers. They'll stimulate your brain as well.