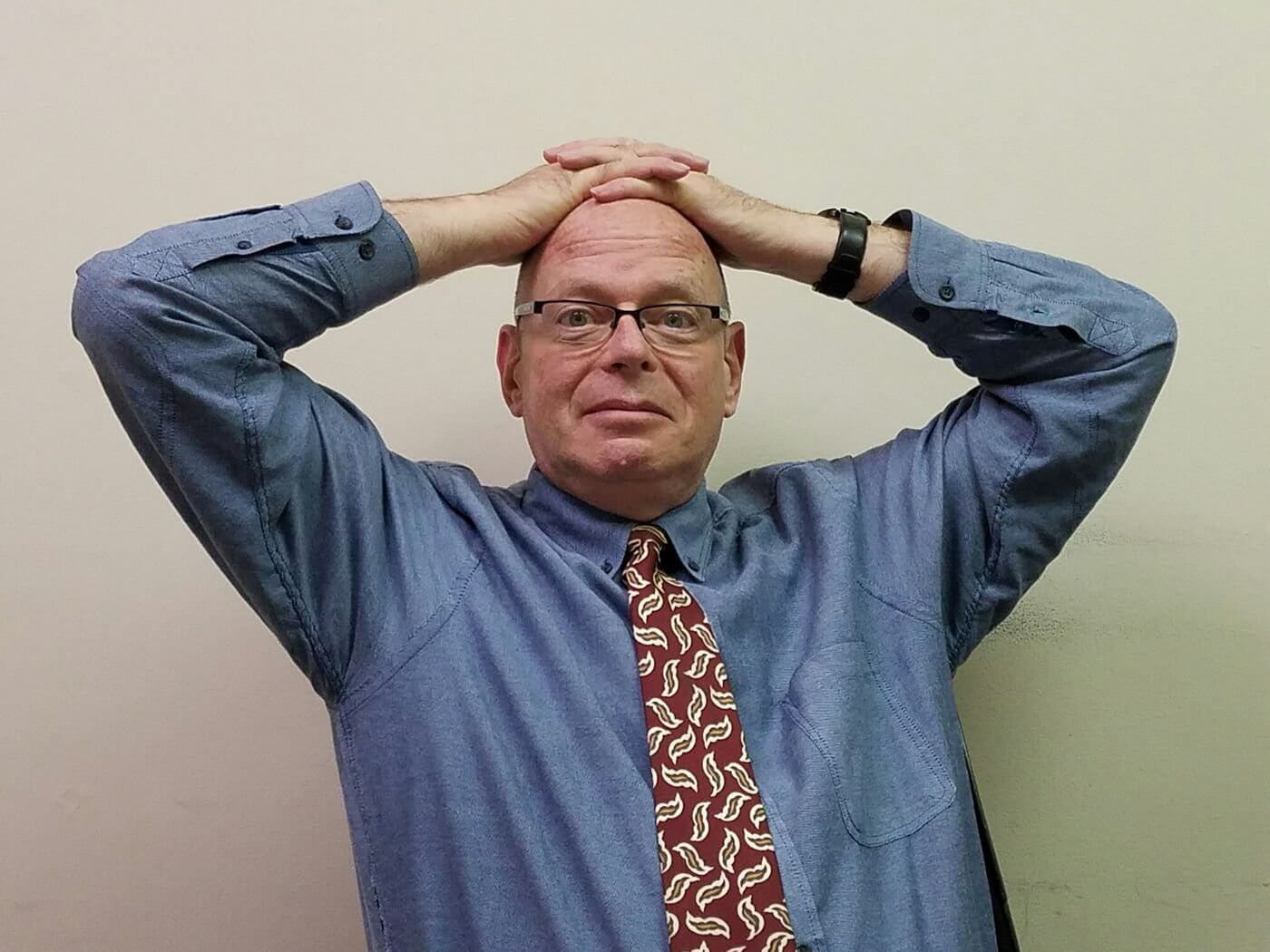 How to Transition to Outsourced RCM Services From an In-House Setup
Clinics, practices, hospitals, and other medical establishments often need to take second looks at their processes, especially those that involve revenue, workflow, and efficiency. Not surprisingly, exploring the possibility of transitioning to a revenue cycle management (RCM) service company is often a result of those second looks.
We know the thought of moving to RCM for doctors, practice owners, and other stakeholders is considerable. That's why it's critical to cover some common fears associated with collaborating with a revenue cycle management service.
Advanced Data Systems has vast experience (since 1977!) in helping hundreds and hundreds of new clients transition from their existing medical services billing services and systems to our platforms, including MedicsRCM either as first-time revenue cycle management services clients or from existing revenue cycle management services from MedicsRCM. I've been involved in dozens of those to-ADS transitions and know the "fear questions" and considerations. Hopefully what we've presented here will help.
Benefits of Switching to an RCM Service
Moving to an RCM service should provide the following benefits:
a dramatic increase in cash flow as revenue from insurance claims submitted by the RCM company and patient payments begin to come in
an equally as dramatic decrease in denials by way of proactive denial alerts
an ability to operate efficiently through high levels of intelligent automation as supported by the RCM company
the RCM company's expertise in medical coding by specialty and as it applies to E/M and CCI editing
transparent, on-demand, anytime access by you to your data with nothing hidden
financial and operational analytics review services with you empowered to produce your own reports at any time
access to an insurance discovery option for patients with missing insurance
options for iOS/Android portal, telemedicine, kiosk, reminder, and balance-due texting which increases patient payments
EHR options: use the RCM's EHR, or yours interfaced to the RCM or no EHR with the RCM's e-superbills
MedicsRCM, with a nearly 100% success rate on first attempt clearinghouse insurance claims, supports all of these revenue cycle solutions.
Typical Fears Involved in Transitioning to Revenue Cycle Management
You or others in your organization may have shut down transitioning to RCM because of any or all of the following common fears involving transparency, management, and temporary financial downturn.
Loss of Transparency
You're accustomed to seeing whatever you need, on-demand, with staff on hand to explain your observation or questions, whether they're at the office or working remotely.
But if the RCM service operates transparently with all of your data accessible to you 24 x 7, and if you have the ability to generate your own reports in addition to the ones the RCM service should be routinely providing and explaining, then that fear is immediately allayed.
Unable to Manage and Oversee RCM processes
Losing control over an important process may cause some qualms in people who are so invested (mentally and financially) in their healthcare organization.
But the whole point of working with an RCM company is that presumably, it has experts in all facets of healthcare finance and medical billing operations along with the automation tools needed to intelligently move things along and generate revenue.
The revenue cycle management services company with which you partner will no doubt stay up-to-date on industry best practices and government initiatives. Remember, they should be motivated to be as effective as possible for their customers, especially since they don't get paid if you don't get paid.
Loss of Revenue During the Transition Period
It's possible there could be some financial hiccups at first when you begin the transition to outsourced revenue cycle management services.
But an RCM service that has experience should be able to transition new clients without missing a beat. Presumably, they've gotten the new client's EDI in order, have done and proven the data conversion, tested a few hundred insurance claims first, and were able to download all of the existing appointments into the RCM's scheduler.
That type of RCM service would begin to generate patient service revenue from Day One.
Reasons for Outsourcing
How do you know it's time to start outsourcing your revenue cycle management processes?
Growth
You've continued to grow, perhaps with multiple locations making revenue cycle management a more cumbersome process. Sending all data from your EHR setup to a centralized RCM generally enables even faster growth.
Recognition of Your Core Strengths
It's difficult - especially in healthcare - that government initiatives, changes in medical coding, etc., can make things unwieldy.
These contribute to an ability to focus on delivering the highest possible healthcare and patient experience. A solid RCM is doubtless on top of this enabling you to do what you are really in business for providing the best possible healthcare for your patients.
Issues in Cash Flow
You need maximized cash flow right now, especially since patient volume in many healthcare organizations might still not be at maximum levels. That means getting the highest possible value on your insurance claims and obtaining every possible dollar through payment from patients when their balances become due after insurance payments.
With the correct tools, a revenue cycle management service should optimize insurance revenue and even prove that to you in advance of engaging with them. And then, they no doubt have the technology for estimating patient balances in advance and provide a portal option that supports secure online payments. Even better is when they have a balance due text reminder option that drives patients to the portal for payment.
Factors in the Decision Making Process
Make sure you obtain references on any revenue cycle management companies you're considering. Be specific in asking how the migration was handled, did they come from either having their own system or an existing revenue cycle management service or were they a new entity that had nothing prior to transitioning? Of course, also check reviews.
Ongoing Learning to Make the Most of Outsourced RCM Services
Making the transition to outsource your revenue cycle management is a serious undertaking, but the effort should be worth it. Your team will be able to focus more on what you do best while experts in revenue cycle management ensure your revenue generation and efficiency are improved.
As you consider a transition, please see our article, "A Complete Walkthrough of the Healthcare Revenue Cycle Management Steps." You'll see how to apply our 7 step process, beginning with deploying a revenue cycle management company.
Articles you might also like:
---
A Complete Walkthrough of the Healthcare Revenue Cycle Management Steps
---
About Marc Klar
Marc has decades of experience in medical software sales, marketing, and management.

As Vice President of Marketing, Marc oversees the entire marketing effort for ADS (the MedicsCloud Suite) and ADS RCM (MedicsRCM).

Among other things, Marc enjoys writing (he's had articles published), reading, cooking, and performing comedy which sometimes isn't funny for him or his audience. An accomplished drummer, Marc has studied with some of the top jazz drummers in NYC, and he plays with two jazz big bands. Marc was in the 199th Army Band because the first 198 didn't want him, and he has taught drumming at several music schools.

​ Next: read our ADS and ADS RCM blogs, ebooks and whitepapers. They'll stimulate your brain as well.